Events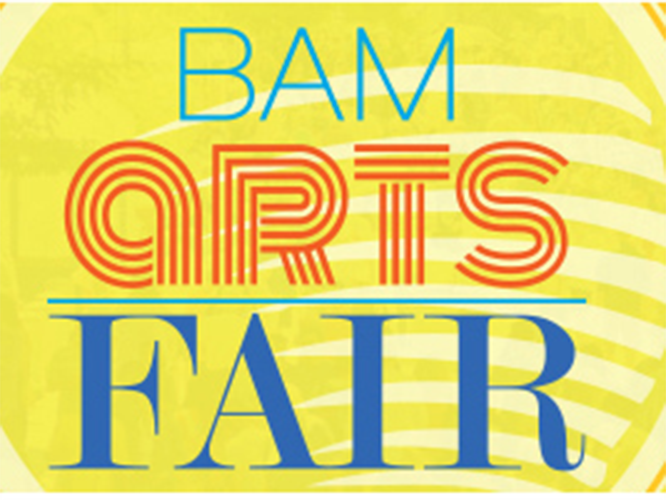 BAM Bellevue Arts Museum Fair
July 27th - 29th | 9:30am - 9:30pm
Bellevue Square
The 72nd Annual BAM Arts Fair features over 300 fine artists and craftspeople. Visit Erin Hanson's booth to experience her colorful and dramatic contemporary impressionist oil paintings and find that perfect pop of color for your home.
Erin's Booth Number: O-6
Bellevue Square
Between NE 4th Street and 8th Street, off Bellevue Way.
Festival Dates:
July 27 - 29th
Festival Hours:
Friday and Saturday, 9:30am - 9:30pm
Sunday, 10am - 6pm
Festival website: http://www.bellevuearts.org/fair/