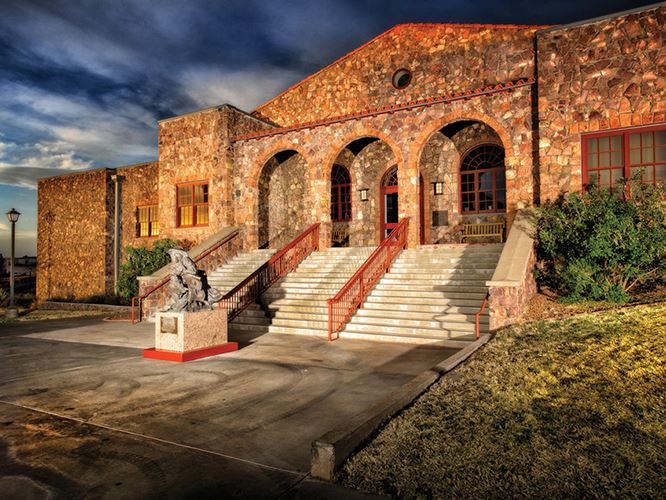 Erin Hanson: Impressions of Big Bend Country
September 21st - December 16th, 2018
Museum of the Big Bend
The Museum of the Big Bend presents an exclusive collection of oil paintings inspired by southern Texas' Big Bend Country. These paintings capture the natural beauty and open space of Texas, done in Erin Hanson's modern impressionistic style that brings the outdoors to life with bold color and texture.
This 16-piece collection is inspired by explorations and hiking trips around Big Bend National Park and the wide, expansive landscapes north of the Rio Grande.
Location:
Museum of the Big Bend
400 N Harrison St C-101
Alpine, TX 79832
(432) 837-8730
Exhibition Dates: September 21st - December 16th, 2018
Opening Reception: Friday, September 21st | 6pm to 8pm
Artist's Presentation/Lecture: Saturday, September 22nd | 10am


Click here to view the paintings.