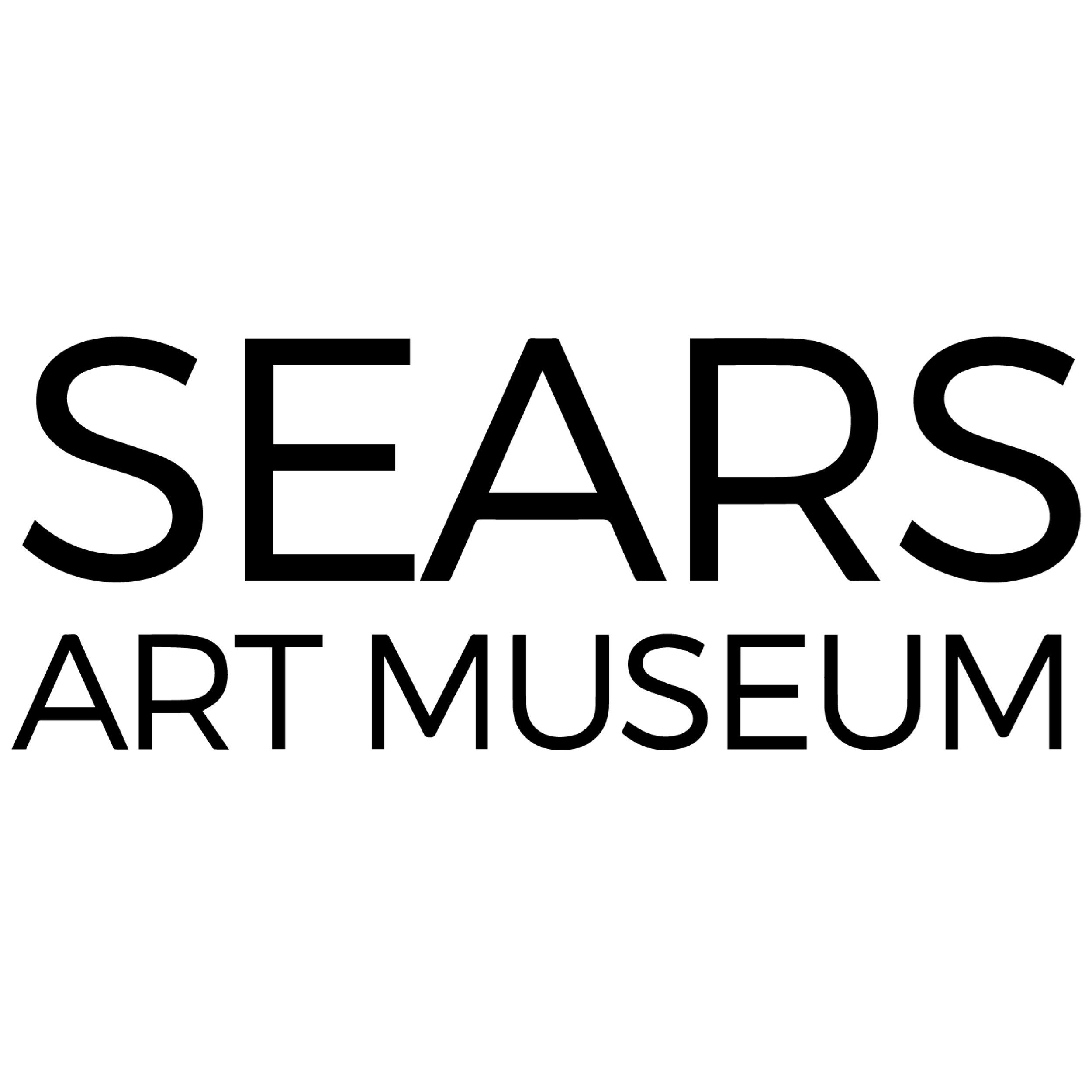 Erin Hanson: Landscapes of the West
June 7th - August 23rd, 2024
Sears Art Museum @ Utah Tech University
The Sears Art Museum in St. George, Utah, is proud to host Erin Hanson's solo museum show Landscapes of the West. This is Erin's first return to St. George since 2016. The exhibition will include thirty paintings of southern Utah and the Colorado Plateau.
Hanson works in bold colors, thickly applied paint, and expressive brushwork, capturing the drama and beauty of the American West. Originally inspired by rock climbing at Red Rock Canyon, Erin Hanson has been painting the desert landscapes of southern Utah and the Colorado Plateau for the past fifteen years. She uses a limited palette of only five colors, and after pre-mixing her entire palette, she paints without overlapping her brush strokes, keeping her pieces fresh and alive with movement. Hanson's goal when painting is to re-capture the feeling of being out-of-doors, surrounded by the wild beauty of nature.
ERIN HANSON has been painting in oils since she was 8 years old. As a young artist, she worked at a mural studio creating 40-foot-tall paintings on canvas, while selling art commissions on the side. After getting a degree in Bioengineering from UC Berkeley, Erin became a rock climber at Red Rock Canyon, Nevada. Inspired by the colorful scenery she was climbing, she decided to paint one painting every week for the rest of her life. She has stuck to that decision ever since, becoming one of the most prolific artists in history. Erin Hanson's style is known as "Open Impressionism" and is now taught in art schools worldwide. With thousands of collectors eagerly anticipating her work and millions of followers online, Hanson has become an iconic, driving force in the rebirth of contemporary impressionism.
D A T E S
June 7th - August 23rd, 2024
L O C A T I O N
details
Sears Art Museum
Utah Tech University
155 S Univ Ave, St. George, UT 84770