Do you love Impressionism?
Discover the works of Erin Hanson, creator of the style Open Impressionism.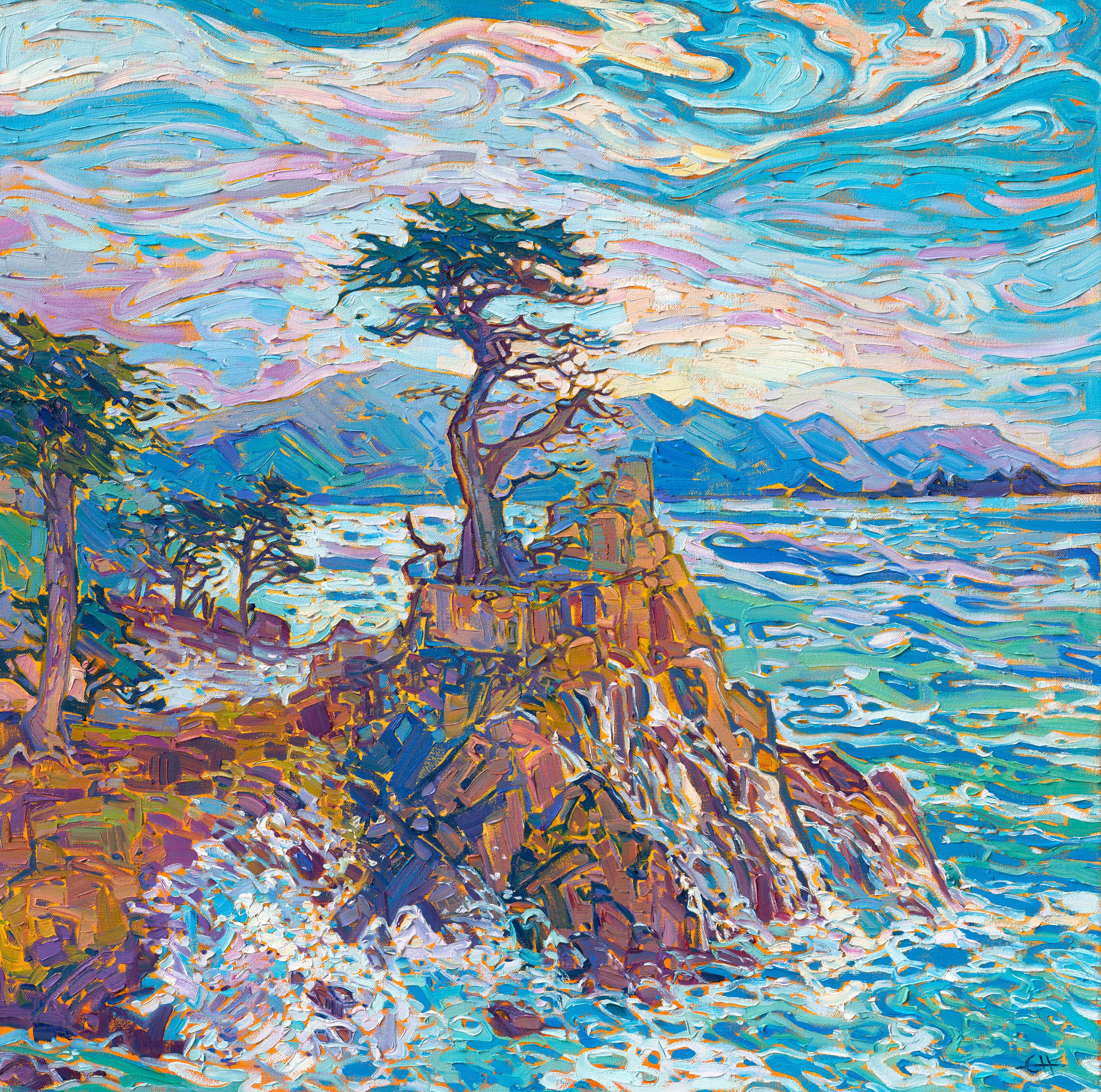 View All Paintings

Discover the contemporary impressionist who is inspiring millions: Erin Hanson, the founder of Open Impressionism, has captured the imagination of art enthusiasts around the world. Her passion for natural beauty is seen in her work as she transforms vistas familiar and rare into stunning interpretations of bold color, playful rhythms, and raw emotional impact.
Erin Hanson's artwork is available as: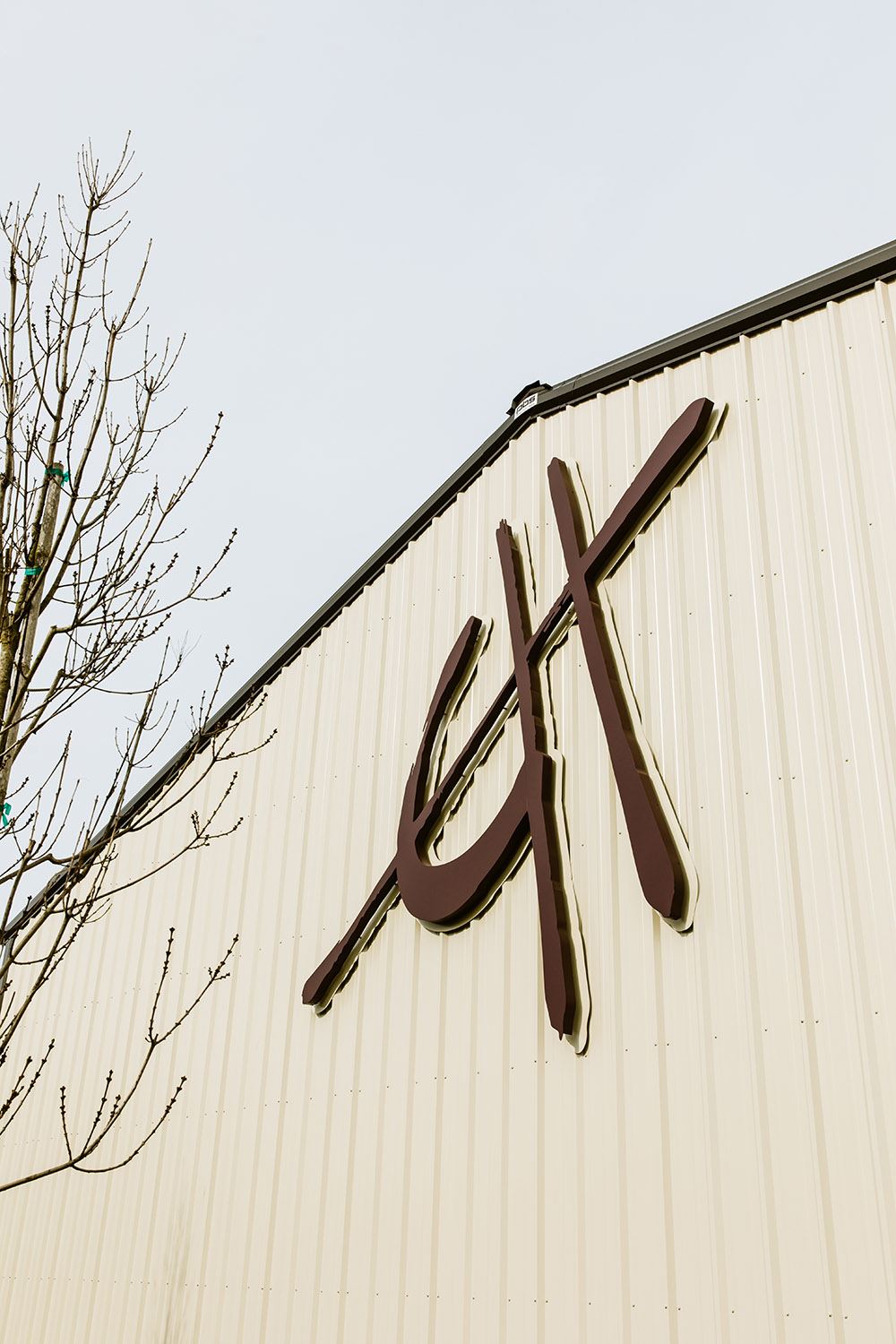 McMinnville, Oregon
Visit Erin Hanson's art studio and fine art gallery in Oregon wine country. Get a behind-the-scenes tour of her 18,000-square-foot art studio, gallery facilities, and 3D printing operation.
The Erin Hanson Gallery
1805 NE Colvin Ct
McMinnville, OR 97128
Walk-in hours: Tuesday - Saturday, 9:30 am - 5:30 pm

As an iconic, driving force in the rebirth of contemporary Impressionism, Hanson is quickly recognized as a prolific, modern master. Erin Hanson's original oil paintings sell quickly, often before they have a chance to finish drying.
<Click Here> to view Erin Hanson's portfolio of currently available original oil paintings.
"Light is a thing that can not be reproduced, but must be represented by something else — color"

Paul Cezanne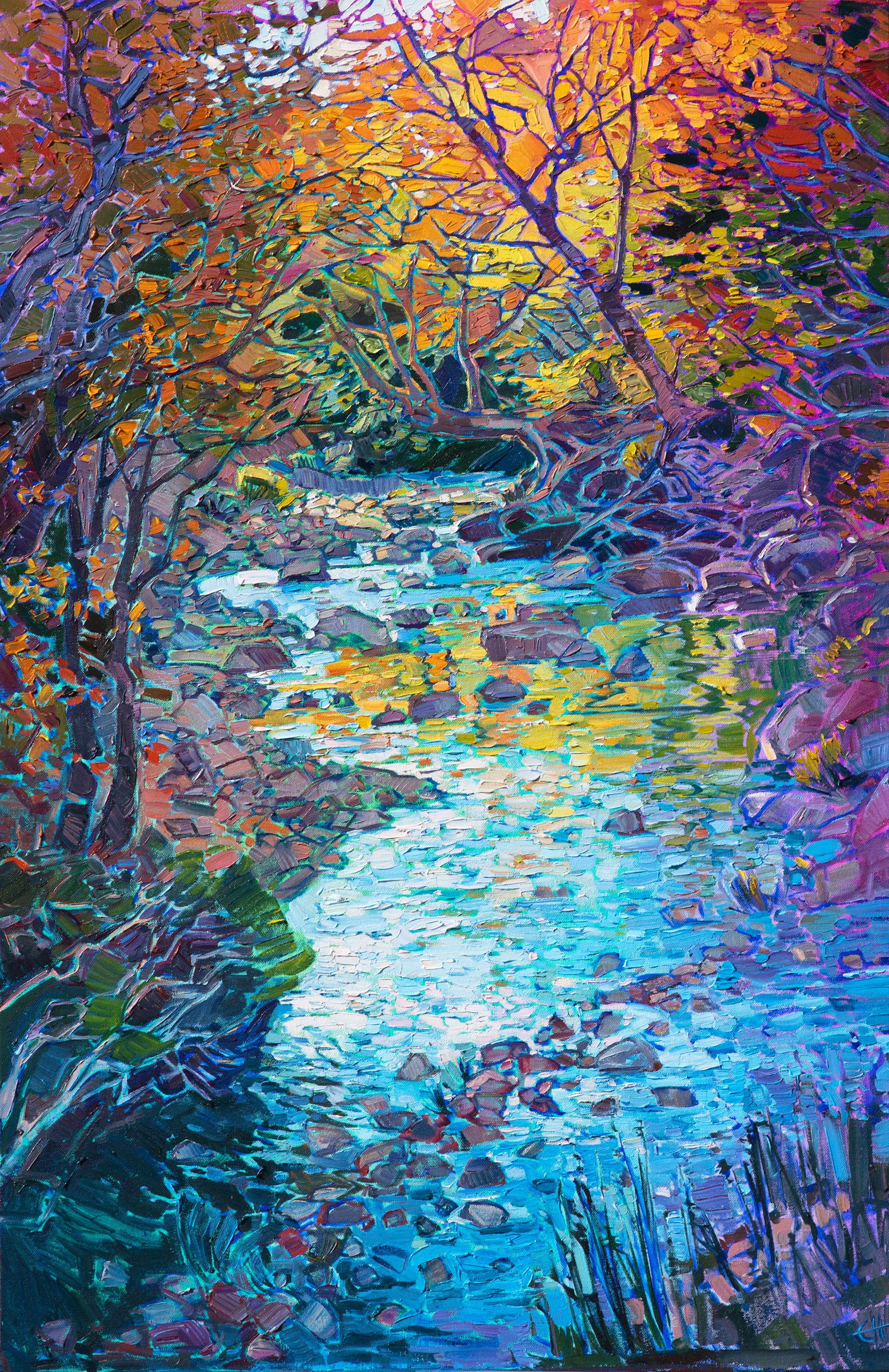 What is Open Impressionism?

Erin Hanson is the creator of the contemporary painting style "Open Impressionism," which is being taught in art schools and colleges worldwide. Open Impressionism is a blend of classic impressionism and modern expressionism, with a dash of plein air style.
Hanson has spent twenty years developing the unique techniques of Open Impressionism, which involve minimal brush strokes and the impasto application of paint. Unlike traditional oil painters, Hanson does not build up the painting layer by layer; instead, she lays her paint strokes side by side without overlapping and works to get each stroke "right the first time." The clean brush strokes give her paintings a mosaic or stained-glass appearance, while also conveying a sense of movement and spontaneity. She uses a limited palette of only five pigments to create vivid, un-muddied colors that ignite the imagination.
Open Impressionism continues the work of impressionists and post-impressionists like Monet and Van Gogh. The purpose of each painting is to capture the fleeting and momentary light seen out of doors, especially during early dawn and sunset. Like other impressionist painters, Hanson's work appears more abstract when viewed up close and "goes into focus" when seen from a distance.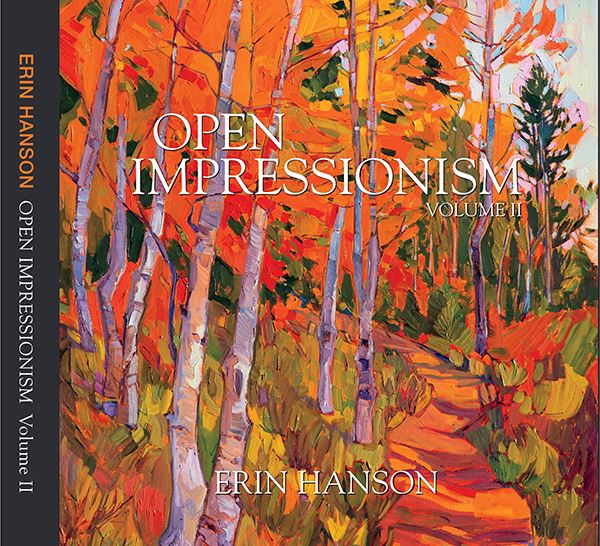 Open Impressionism Vol II

Coffee Table Book, 12x12 in

Erin Hanson has developed a unique style of painting known as Open Impressionism. This coffee table book shows the progression of Erin's style over 300 pages of full-color images. Explore the beautiful landscapes and sun-drenched colors of the West through the eyes of contemporary impressionist Erin Hanson, and experience the evolution of Open Impressionism.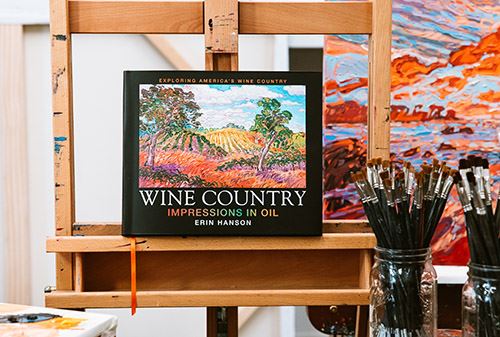 Wine Country Book

Coffee Table Book, 12x10 in

Erin's newest coffee table book has now been released! Wine Country: Impressions in Oil (2018) contains over 300 paintings of lush vineyards, rolling hills, and iconic oak trees from around the United States.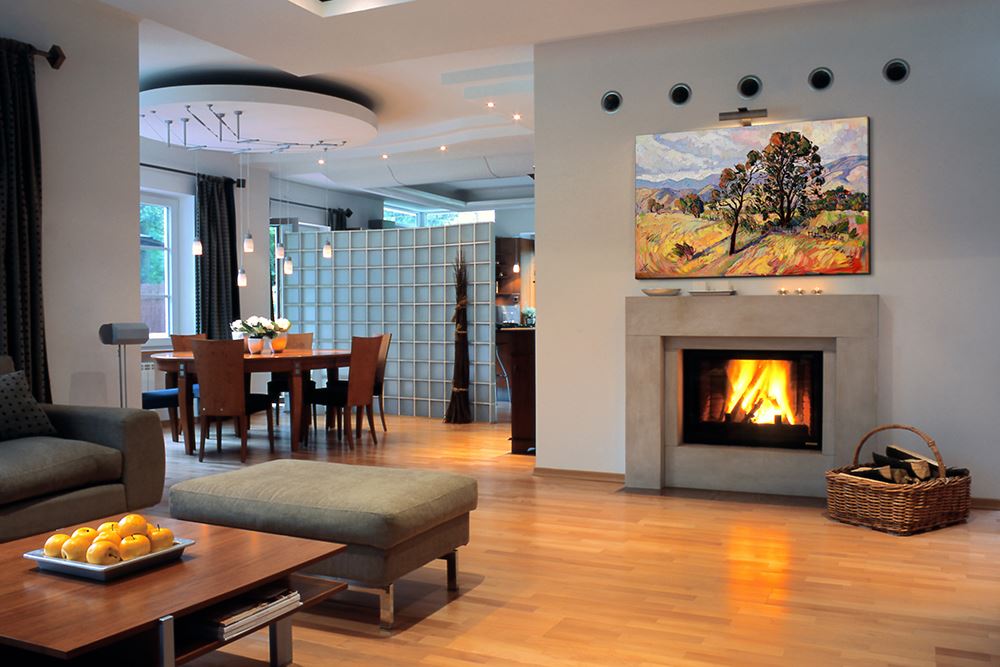 Purchase Prints

Purchase fine art prints directly from Erin Hanson. We offer stretched canvas prints in a variety of floater frames. These open-edition prints are based on photos that Erin Hanson takes herself, to ensure accurate reproductions of her works. They are designed to capture the texture of an original oil painting through the illusion of photography.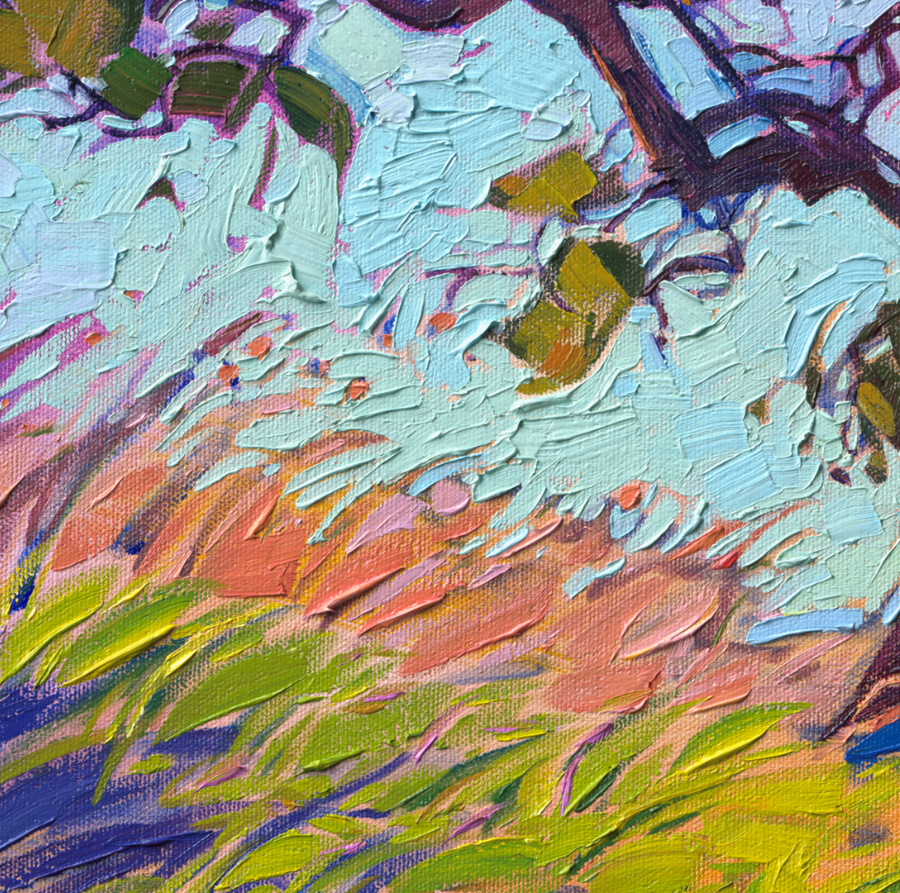 3D Textured Replicas

Discover the cutting-edge technology of 3D printing. Each 3D Textured Replica captures the same brush strokes and colors as the original, using micro-layered 3D modeling and 48-bit color to create the most realistic painting reproductions available today.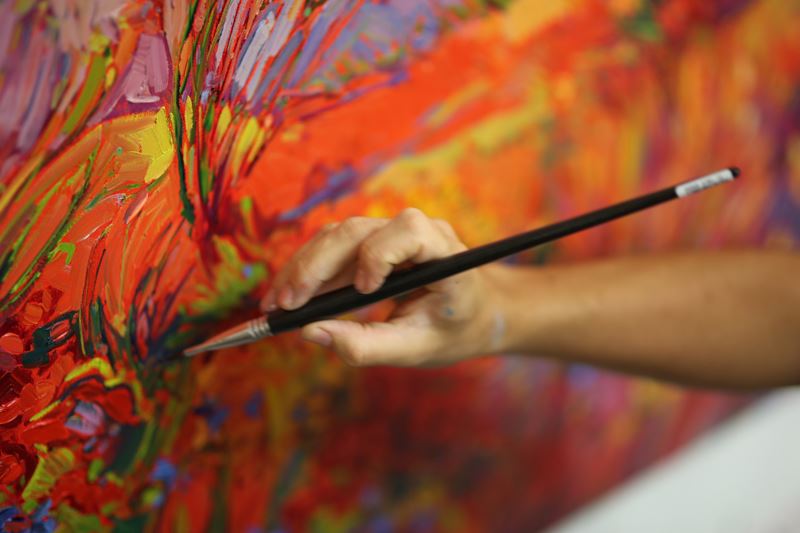 Erin Hanson Blog

Visit Erin's blog for a wealth of articles written by Erin Hanson and guest authors including biographies, interviews, adventure stories, in-depth painting looks, interior design tips, events and collection releases, news articles, and much more!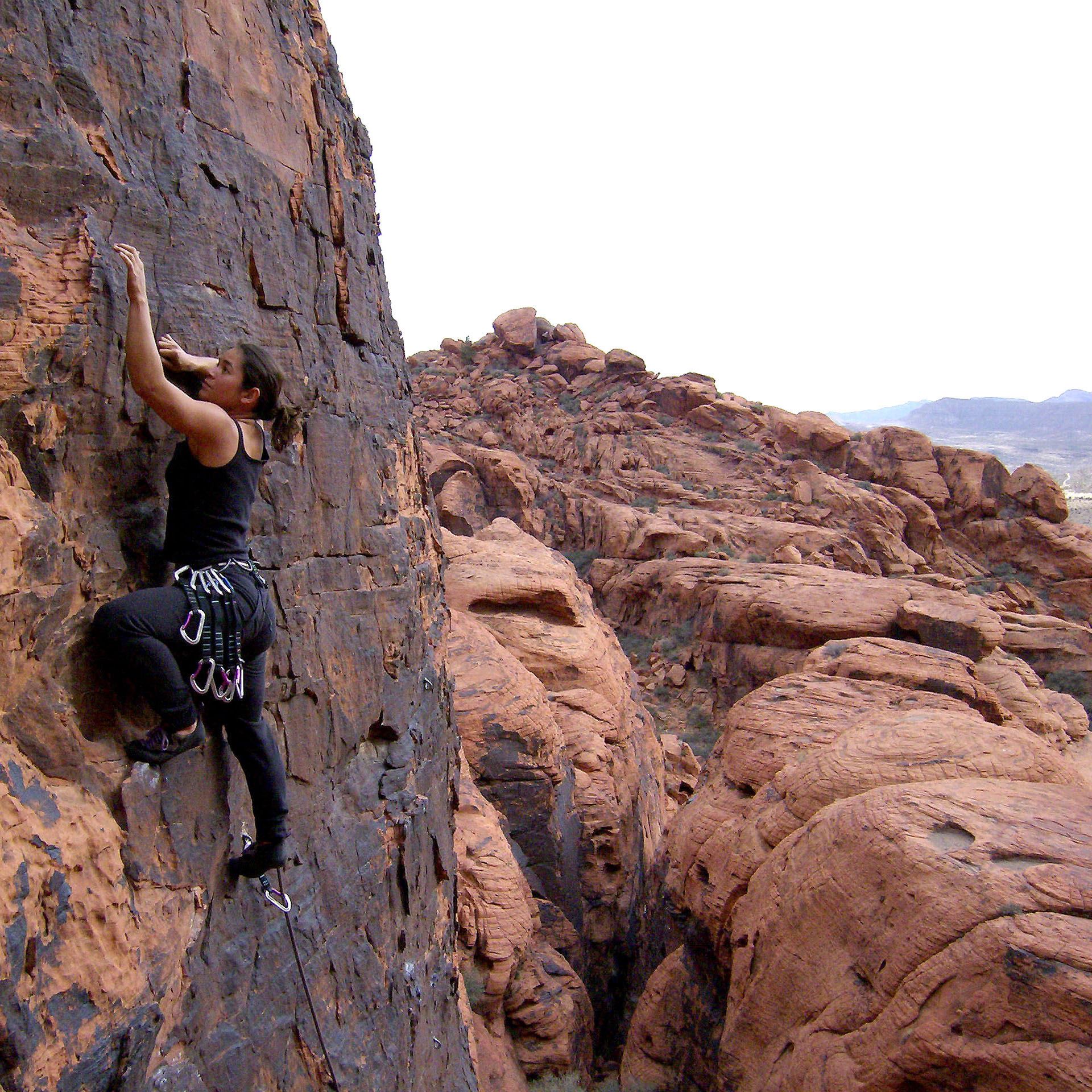 Artist Adventure Series

Erin explores the wilderness as a rock climber, backpacker, and photographer, gathering reference material to use in her paintings. She seeks out the isolation of deserted locations, surrounding herself in natural beauty, and she also finds inspiration by exploring our National Parks and wine country regions. Read about her adventures in the Adventure Series Blogs.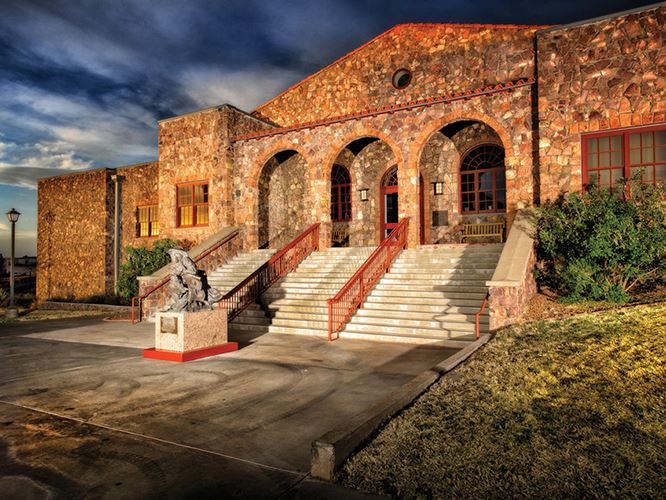 Museum Shows

Erin Hanson's paintings have been shown in many art museums across the United States. Along with several group exhibitions, she has had two solo exhibitions (both were sell-out shows), with three more solo shows scheduled for 2021 and 2023.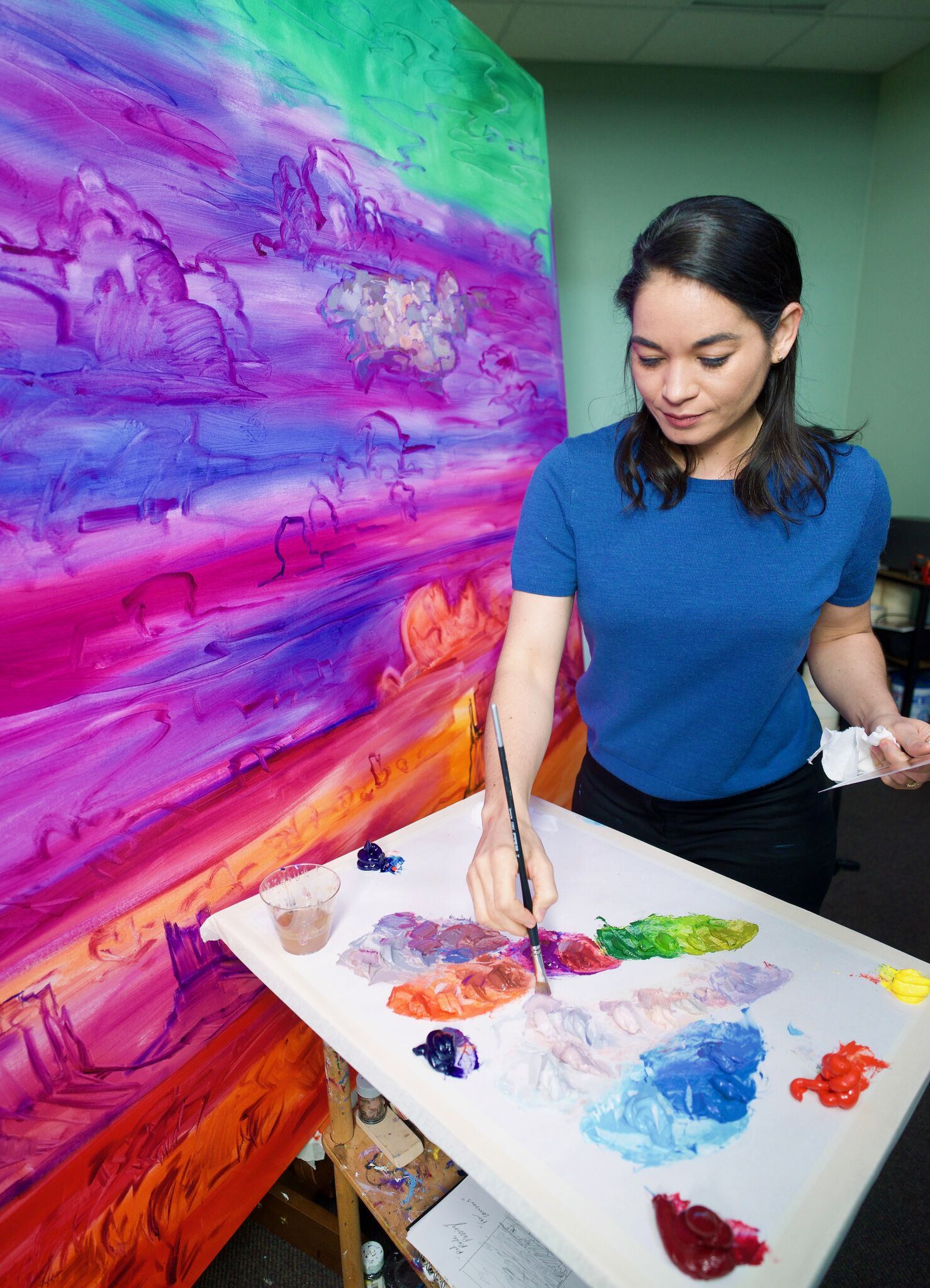 Artist Resources

Erin recently launched her Artist Mentorship Program! This study-at-home program will guide artists in building their basics, developing mastery, and creating their own style. The purpose of the program is to help artists learn how to create paintings the way they've always wanted to create.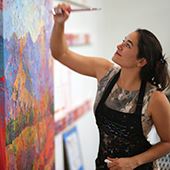 ERIN HANSON is a life-long painter, beginning her study of oils as a young child. Her passion for natural beauty is seen in her work as she transforms vistas familiar and rare into stunning interpretations of bold color, playful rhythms and raw emotional impact. Her frequent forays into National Parks and other recesses of nature include backpacking expeditions, rock climbing, and photo safaris. Hanson's unique painting style has become known as Open Impressionism, with hundreds of collectors eagerly anticipating her work. As an iconic, driving force in the rebirth of contemporary impressionism, Hanson is quickly recognized as a prolific, modern master.