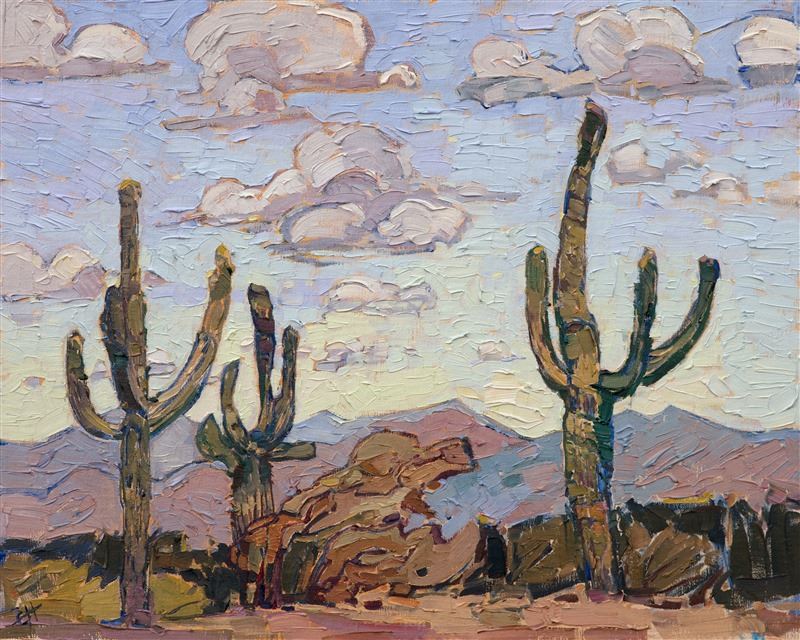 Grand Opening - The Erin Hanson Gallery, Scottsdale
Sunday, November 6th, 2022
The Erin Hanson Gallery, Scottsdale | 7117 E Main St, Scottsdale, AZ 85251
We are excited to announce the grand opening of The Erin Hanson Gallery in Scottsdale, Arizona. Located on Main Street in Old Town Scottsdale amongst the region's most prestigious gallery locations, Erin's third eponymous gallery will feature Erin Hanson's original oil paintings and revolutionary 3D Textured Replicas inspired by her favorite desert locales.
Join us for an evening of live music, refreshments, and beautiful artwork in one of the most popular desert destinations in the United States.

Grand Opening Event
Sunday, November 6th
2:00 PM to 6:00 PM
Meet Erin Hanson in person and enjoy fine wine and fine art!

The Erin Hanson Gallery, Scottsdale
7117 E Main St
Scottsdale, AZ 85251

For Additional Details:
(480) 336 - 2864
scottsdale@erinhanson.com