Artist Adventure Series, No. 3
How My Love of Nature Inspires My Art
Monday, October 15, 2012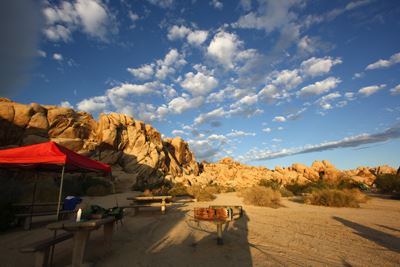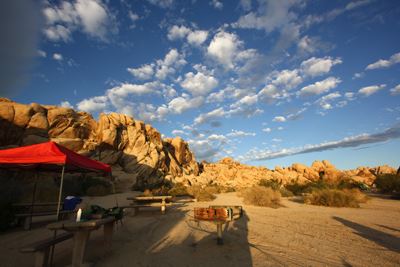 As the summer heat is slowly shaking itself away, I am shaking myself back into my hiking and rock climbing routine. In August, I went camping and rock scrambling in Joshua Tree National Park, at Indian Cove campground. This campsite was new to me, since it has a separate entrance to the park from 29 Palms. It was great feeling granite under my hands again, and I learned that my brother has quite an aptitude for rocks, which will lead to more climbing for me!
My next trip was rock climbing at Stoney Point, near Topenga Canyon, and after that it was back to Malibu Creek State Park. The deep pockets in the volcanic rock at Malibu were much nicer on the hands than the hot sandstone of Stoney Point. Also, climbing in a cool, shady grotto in the middle of the summer is far more pleasant! (even if there is a risky traverse over a slippery slope next to a tepid lake to get there...)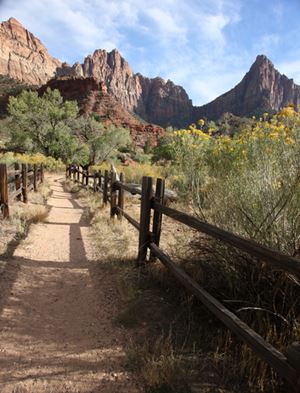 Just a few days ago, I got back from Zion National Park, where I hiked around and did some reconnaissance for a two-week backpacking trip I am planning in November. I took over one thousand photographs - any of which may inspire a complete oil painting. Sometimes I get overwhelmed by how much I still have to paint in my short life time... but then I just tell myself to "get busy and paint!" I was originally planning on spending this whole past week in Zion, but I got too inspired, and I had to rush home to paint. Among other things, I created a beautiful and very colorful triptych of the Zion mountains bathed in sunset red.
I was also excited to find fences at Zion! I have been painting old wooden fences as an abstract addition to my paintings of Paso Robles, and lo and behold - there are old rickety fences at Zion too! I can't wait to paint them.
Here are some handy local area resources: https://www.10adventures.com/hikes/joshua-tree-national-park/
Erin Hanson after her adventure!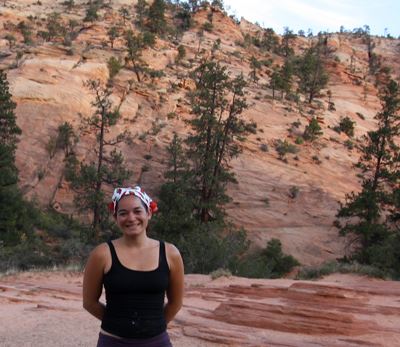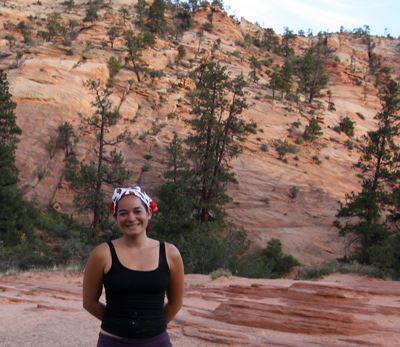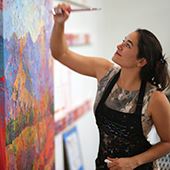 ERIN HANSON is a life-long painter, beginning her study of oils as a young child. Her passion for natural beauty is seen in her work as she transforms vistas familiar and rare into stunning interpretations of bold color, playful rhythms, and raw emotional impact. Her frequent forays into National Parks and other havens of nature include backpacking expeditions, rock climbing, and photo safaris. Hanson's unique painting style has become known as Open Impressionism, which is now taught in art schools around the world. With thousands of collectors eagerly anticipating her work and millions of followers online, Hanson has become an iconic, driving force in the rebirth of contemporary impressionism, and she is quickly recognized as a prolific, modern master.

---
---