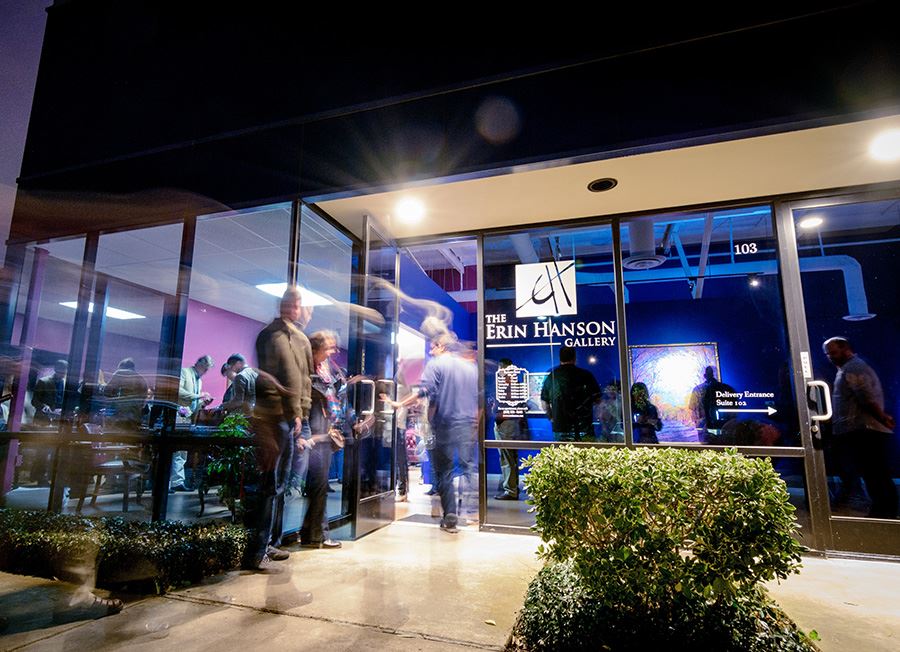 Erin Hanson: Colors of the West
Saturday, April 22nd | 10:00am - 8:00pm
The Erin Hanson Gallery | 9705 Carroll Centre Road, San Diego
Erin Hanson: Colors of the West
Visit The Erin Hanson Gallery for a special all-day event! Meet the artist, Erin Hanson, and enjoy her newest impressionistic paintings in a beautiful gallery setting with live music accompaniment. We will be showing her newest collection of original oil paintings, Erin Hanson: Colors of the West.
Wine and mimosas will be served, along with hors d'oeuvres.
Saturday, April 22nd | 10:00am - 8:00pm
The Erin Hanson Gallery
9705 Carroll Centre Road
San Diego, CA 92126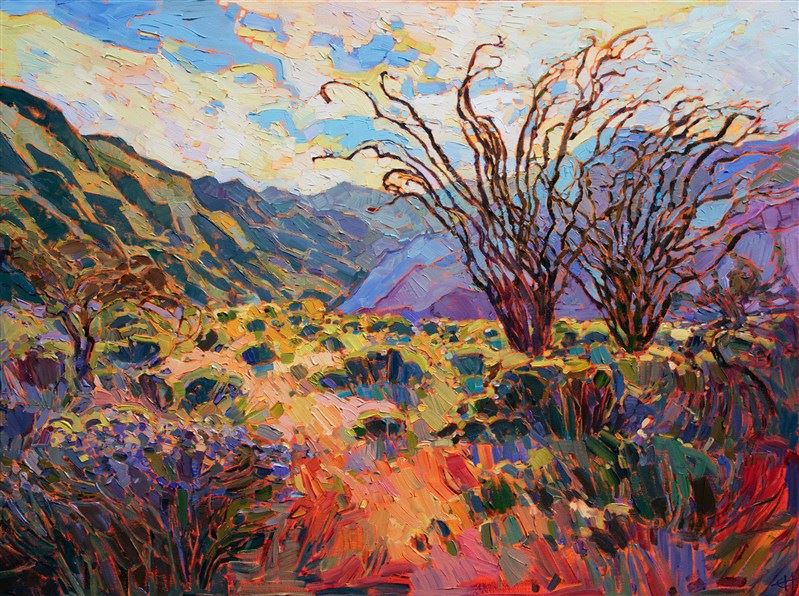 Borrego in Bloom, oil on canvas, 30x40 in.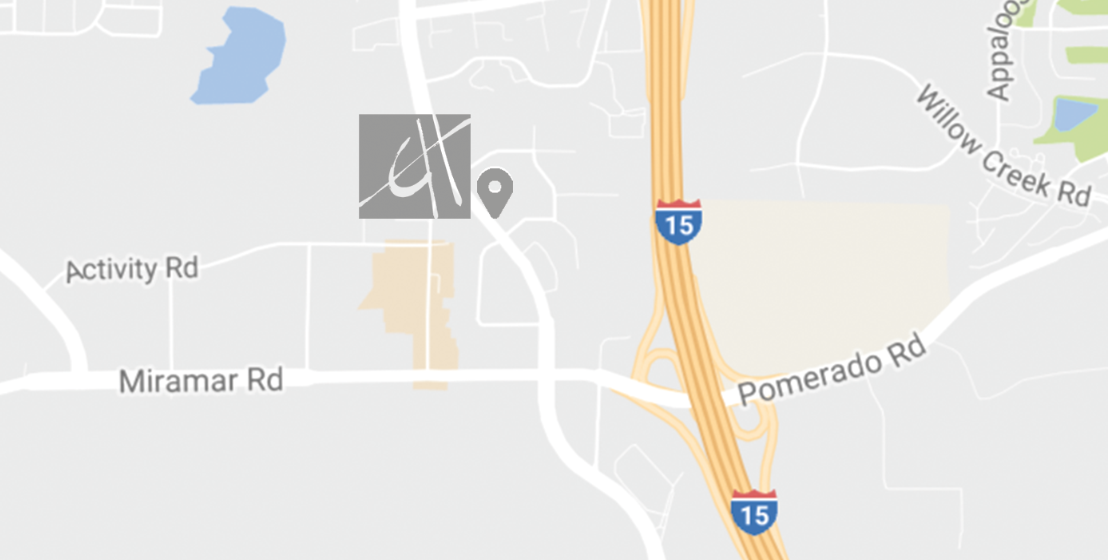 The Erin Hanson Gallery | 9705 Carroll Centre Road, San Diego