EH Text Club

I always love sharing my newest paintings with my friends and family members as soon as a painting is completed. I decided to extend this text sharing service to my fans and collectors! Members of the EH Text Club will receive a text when I complete a painting (up to 5 texts per month). EH Text Club members will get to see these paintings first, fresh from the easel, even before they get posted up on the website!
If you are intersted in this service, please subscribe with your cell phone number below. You can unsubscribe any time you want by texting back STOP to opt-out.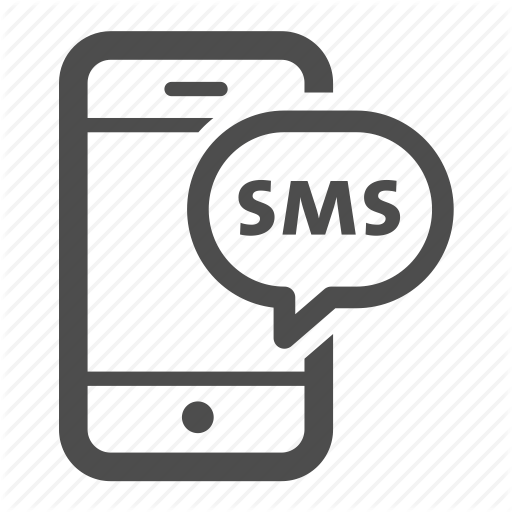 Click on the icon above to register, or text EHTextClub to 797979.