San Diego is for Art Lovers - Our Winter Events Calendar
Sunday, November 19, 2017
We have a thriving art scene here in San Diego. Every season brings new art showings, gallery events, and more. The winter is no exception!
Besides the exquisite art, there are many reasons to visit San Diego in the winter. The weather is generally warm, the beaches are beautiful, the food is delicious, and the wine is of the finest vintage. So, if you are planning to visit our fair city this winter, be sure to come by The Erin Hanson Gallery as you tour one or more of the below art exhibitions: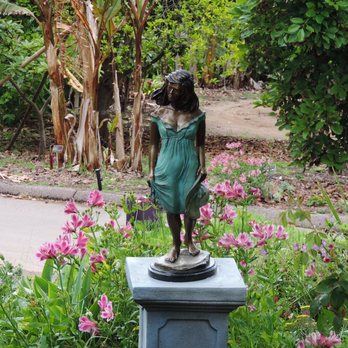 Sculpture in the Garden
Present Day - April 2018 at the San Diego Botanic Garden
Known for its incredible blooms and lovely natural features, the San Diego Botanic Garden is presenting a diverse series of sculptures displayed throughout the gardens. From whimsical to abstract, each piece has been carefully placed to allow the viewer to enjoy the blend of lovely natural scenery and the works of art.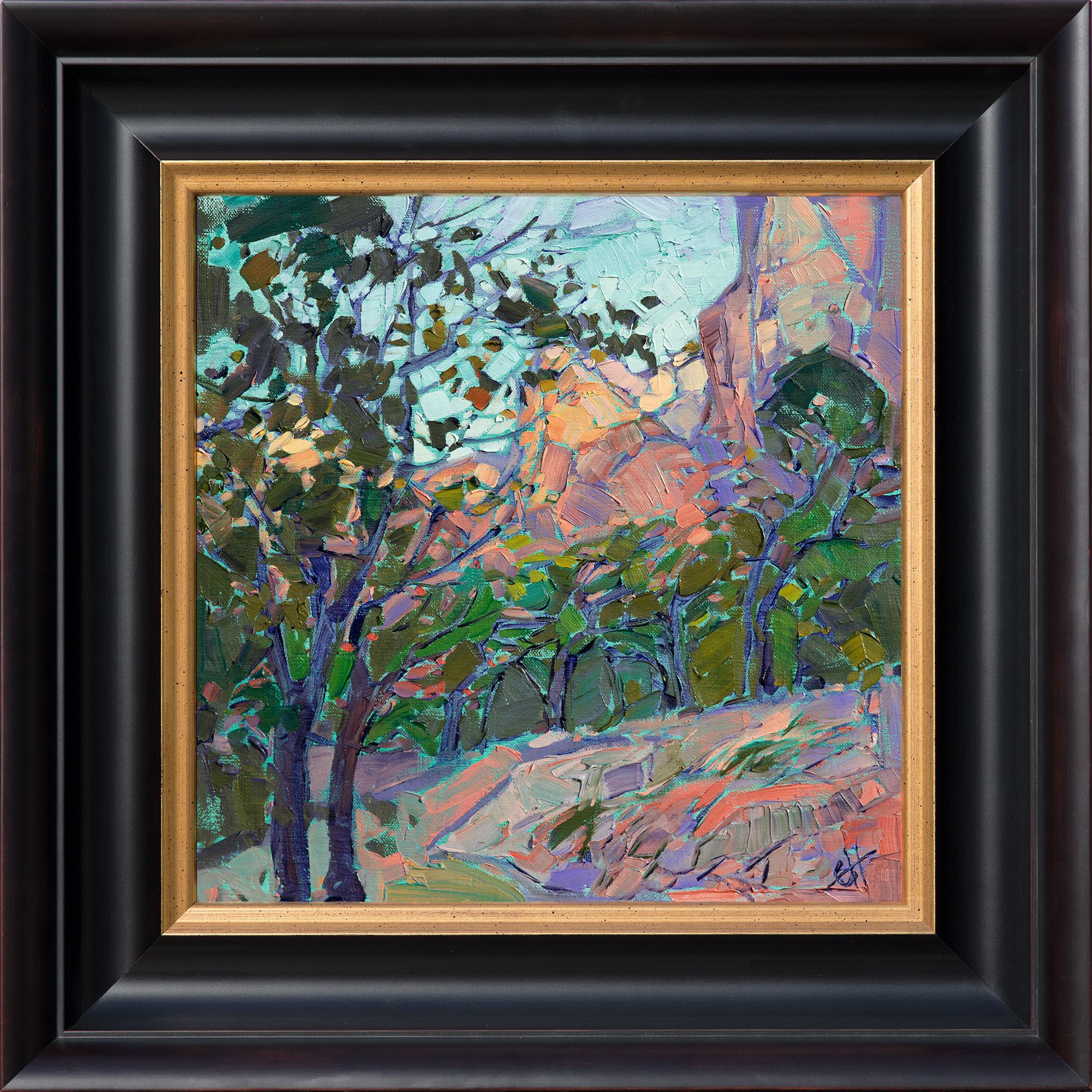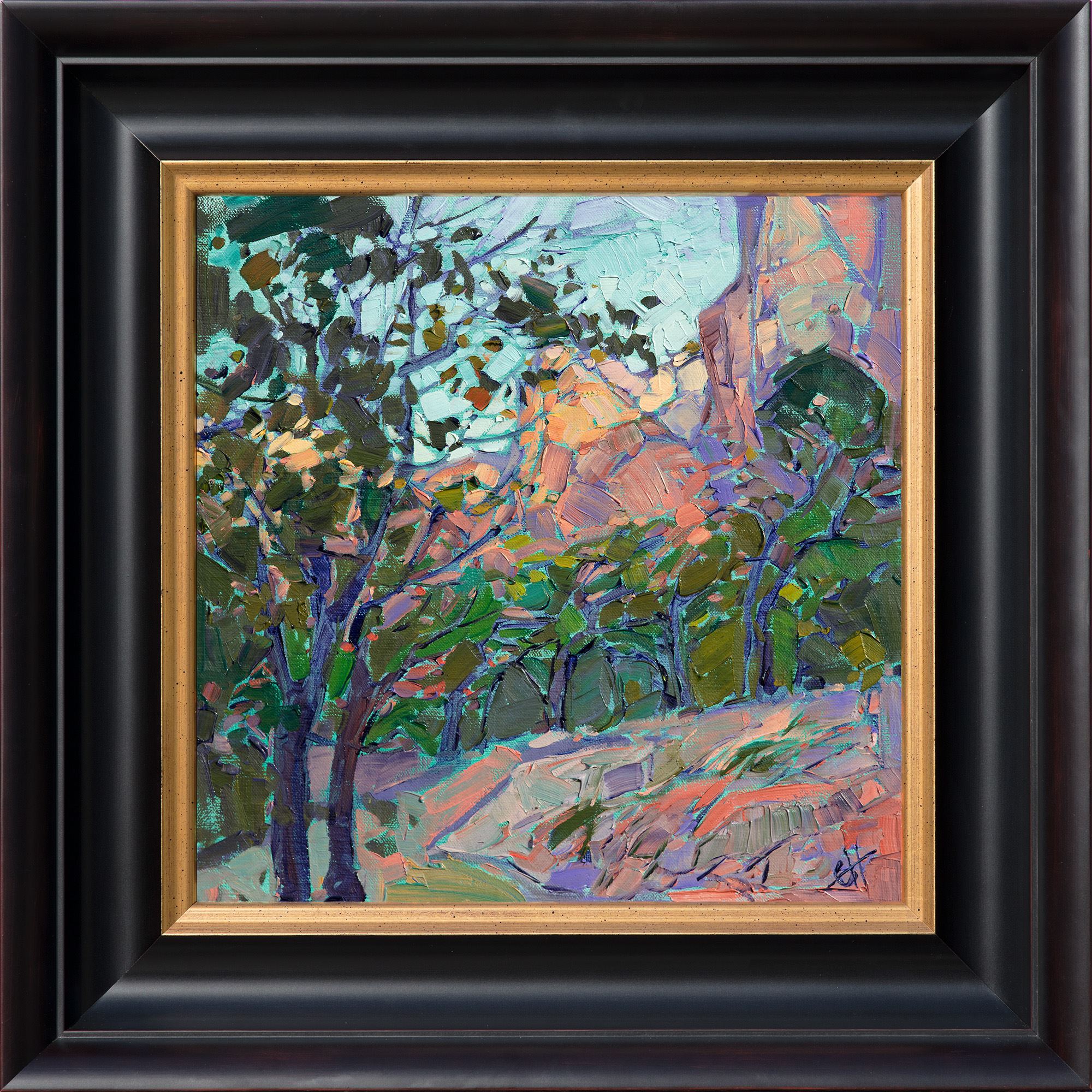 Erin Hanson: The Petite Show
December 9th, 2017 from 5:00-9:00 PM at The Erin Hanson Gallery
Erin Hanson's newest collection of petite oil paintings are available for viewing exclusively at the holiday artist's reception on the evening of December 9th. Sized 8x10" and 20x24", these petite pieces make the perfect gift for any lover of Impressionism. Enjoy the evening of live entertainment, holiday treats, free wine tastings, and viewing of these fantastic pieces!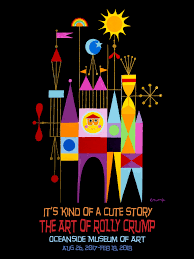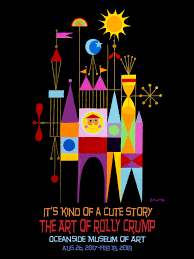 Interactive Presentation: It's Kind of a Cute Story
December 13th, 2017 from 11:30 AM to 12:30 PM at the Oceanside Museum of Art
Just a thirty-minute drive from San Diego, the Oceanside Museum of Art is taking some time on Wednesday, December 13th to explore the world of Rolly Crump. This event is a wonderful walk-through for anyone who loves whimsical art and design.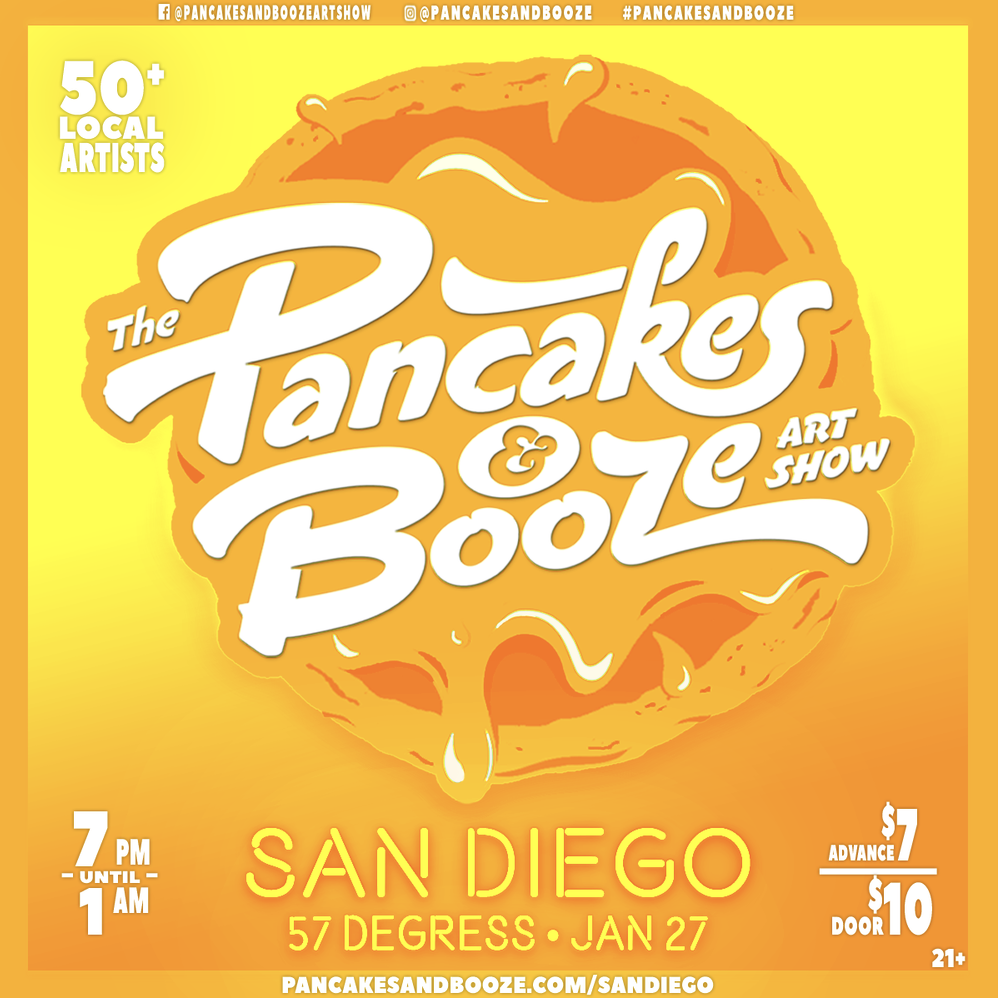 The San Diego Pancakes & Booze Art Show
January 27th, 2018 from 7:00 PM to 1:00 AM at 57 Degrees
This annual show features over fifty emerging artists, body painting, a free pancake bar and more. If you want to have fun and explore some of San Diego's upcoming talent, the Pancakes & Booze Art Show is a must-see.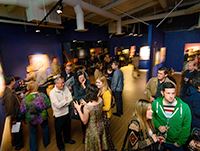 The Erin Hanson Gallery Anniversary Event
February 24th, 2018 from 5:00 to 9:00 PM at The Erin Hanson Gallery
The Erin Hanson Gallery is celebrating one year in San Diego! Enjoy Hanson's most recent works, live music, and refreshments as the gallery rings in another year of incredible Impressionistic landscapes.
San Diego is bursting with artists and incredible pieces of art this winter! If you are planning a visit, be sure to enjoy The Erin Hanson Gallery [The Erin Hanson Gallery, San Diego relocated to McMinnville, Oregon in early 2021]. Walk-in hours are Wednesday through Sunday from 10:00 AM to 6:00 PM. We look forward to sharing Erin Hanson's latest works with you!
"Art is a harmony parallel with nature" - Paul Cezanne (1839 – 1906)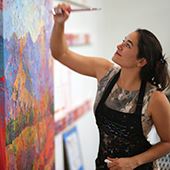 ERIN HANSON is a life-long painter, beginning her study of oils as a young child. Her passion for natural beauty is seen in her work as she transforms vistas familiar and rare into stunning interpretations of bold color, playful rhythms, and raw emotional impact. Her frequent forays into National Parks and other havens of nature include backpacking expeditions, rock climbing, and photo safaris. Hanson's unique painting style has become known as Open Impressionism, which is now taught in art schools around the world. With thousands of collectors eagerly anticipating her work and millions of followers online, Hanson has become an iconic, driving force in the rebirth of contemporary impressionism, and she is quickly recognized as a prolific, modern master.

---
---