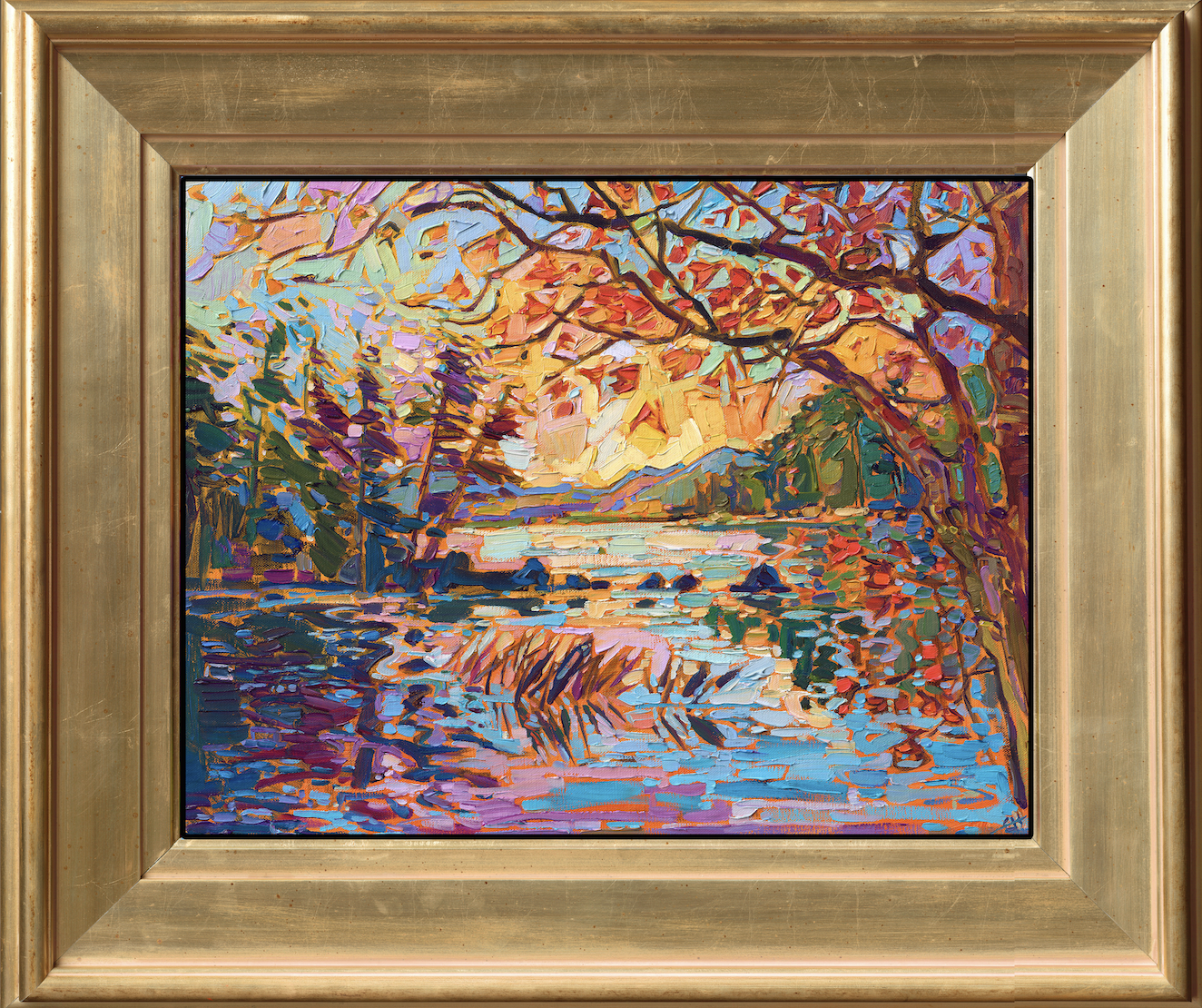 Erin Hanson: The Petite Show
Saturday, December 9th, 2023
The Erin Hanson Gallery, McMinnville, Oregon
The Petite Show 2023

Come discover Erin's petite oil paintings, the perfect gift or treat for any lover of impressionism. These small canvases are masterpieces of color and light, each brush stroke a deliberate expression by the artist. Sized between 8x10 and 20x24 inches, these petites are perfect for decorating narrow walls, hallways, and guest rooms.

The Petite Collection will be available for viewing exclusively at our holiday artist's reception on Saturday evening, December 9th. Please join us for an evening of live music, holiday treats, free wine tasting, and great art!
D A T E
Saturday, December 9th, 2023
Event: 1 pm - 6 pm
L O C A T I O N
The Erin Hanson Gallery in McMinnville
1805 NE Colvin Ct
McMinnville, OR 97128