Events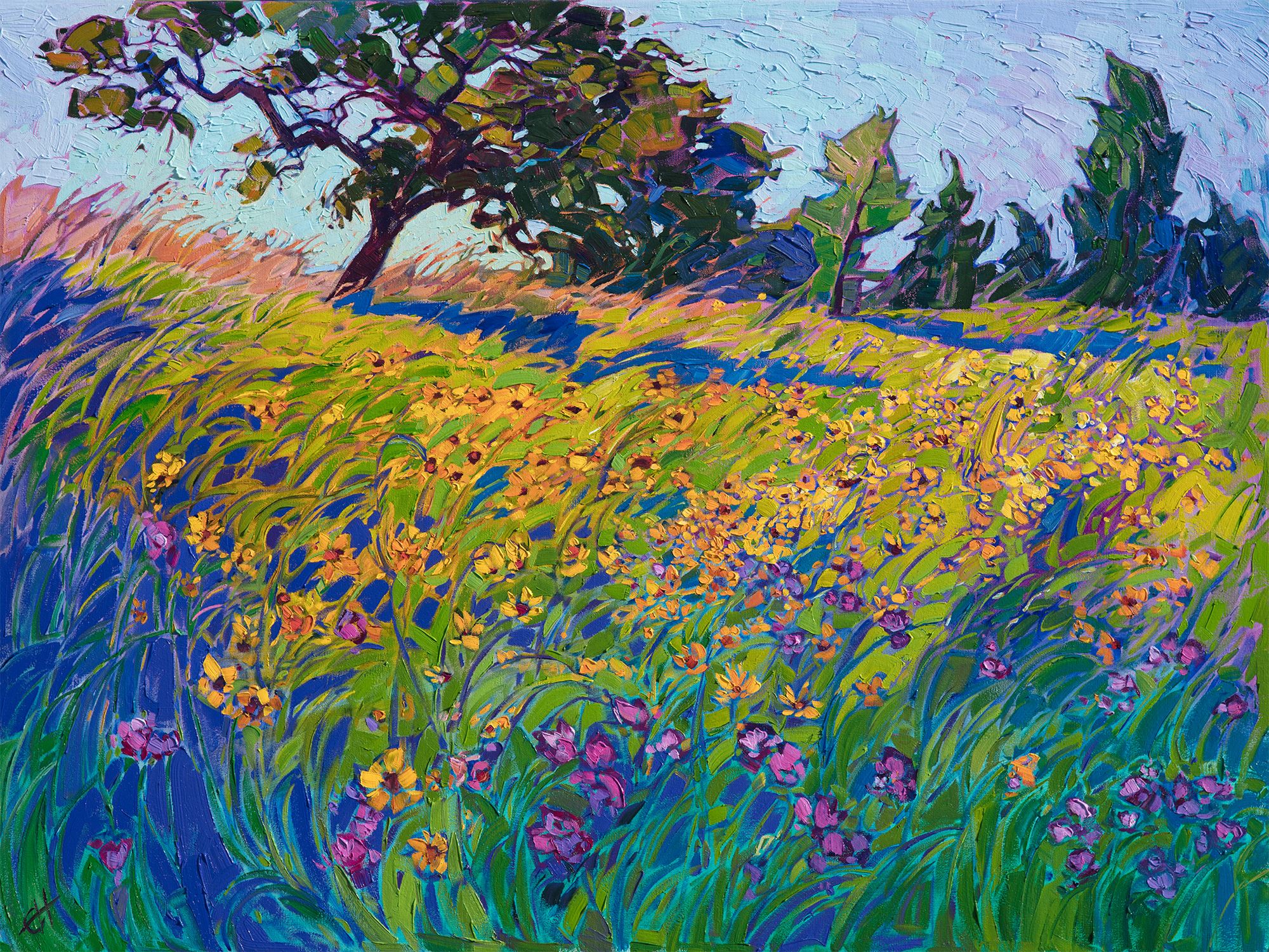 The Floral Show for Mother's Day
Mother's Day Weekend | May 11th and 12th
The Erin Hanson Gallery, San Diego
The Erin Hanson Gallery invites you to a special celebration of motherhood. Some of you have heard that Erin Hanson is pregnant with her first child! A little girl is due in July of 2019 and Erin is tickled pink to celebrate the baby's arrival with a festive affair of floral paintings.
The new collection of works will focus on floral landscapes and rare still-life paintings of the artist's favorite blooms.
We hope that you will join with us in this celebration of life and love! All mothers will receive a special gift.

The Floral Show
Artist's Reception:
Saturday, May 11th, from 5pm to 9pm
Enjoy Erin Hanson's most recent collection with a festive affair. Delicious refreshments and live music will set the joyous mood.


Mother's Day Social
Open House:
Sunday, May 12th, from 10am to 4pm
All mothers are invited to a special art social. Champagne, strawberries and cake will be served.
The Erin Hanson Gallery
9705 Carroll Centre Road
San Diego, CA 92126
(858) 324-4644
info@erinhanson.com