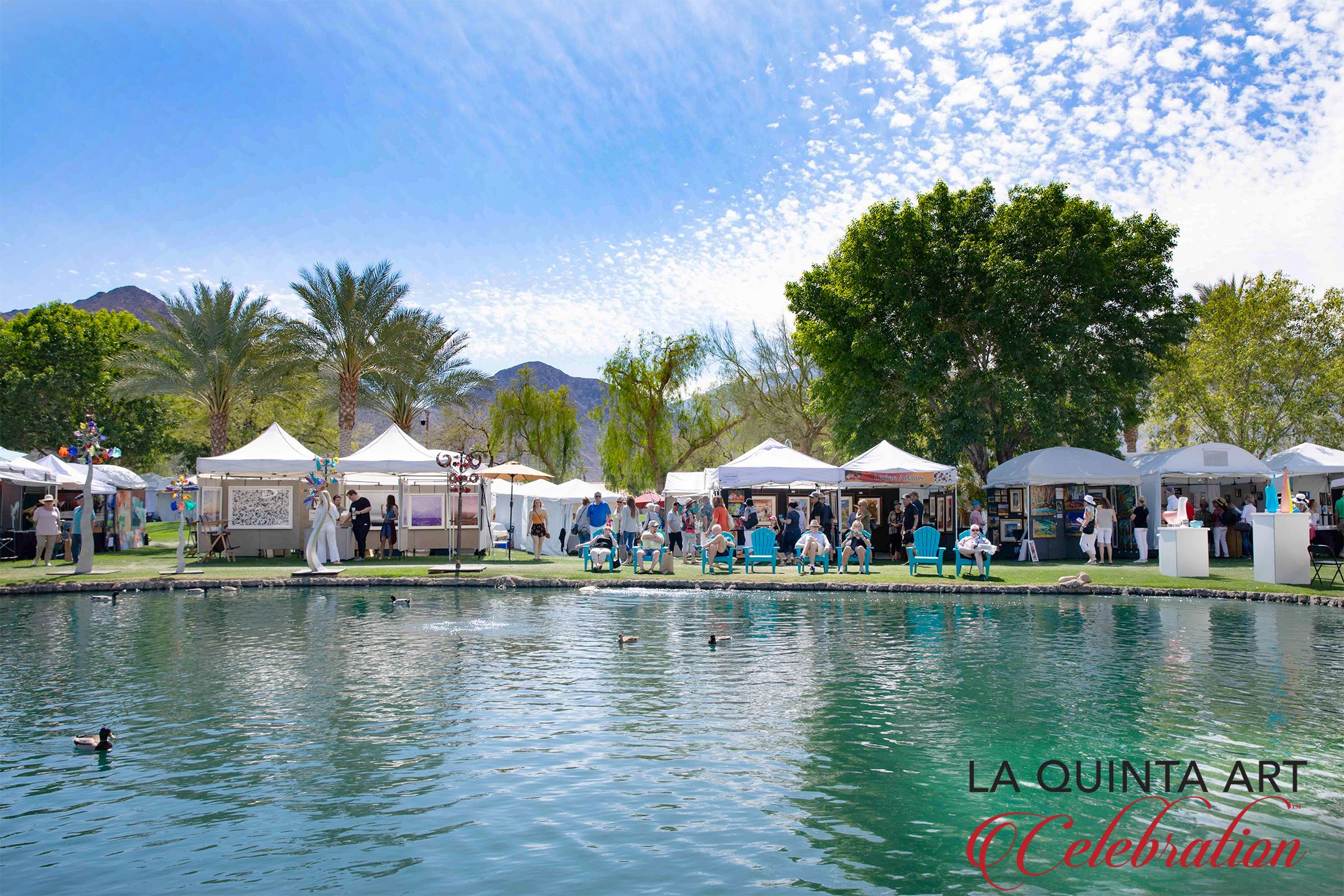 La Quinta Art Celebration
March 3rd - 6th, 2022
La Quinta, CA
Meet Erin Hanson in person at the La Quinta Art Celebration. Taking place in the beautiful park grounds of the La Quinta Civic Center, this top-notch festival is the premier art show of the desert. Don't miss this 4-day event, filled with fine artwork from around the world, live music, fine wine, and delicious refreshments.
Erin's Booth Number: #346

Location:
La Quinta Civic Center
48795 Calle Tampico
La Quinta, California

Dates:
March 3rd - 6th, 2022
Thursday - Sunday
10:00 am to 5:00 pm daily
Click here to view Erin Hanson's California desert collection.