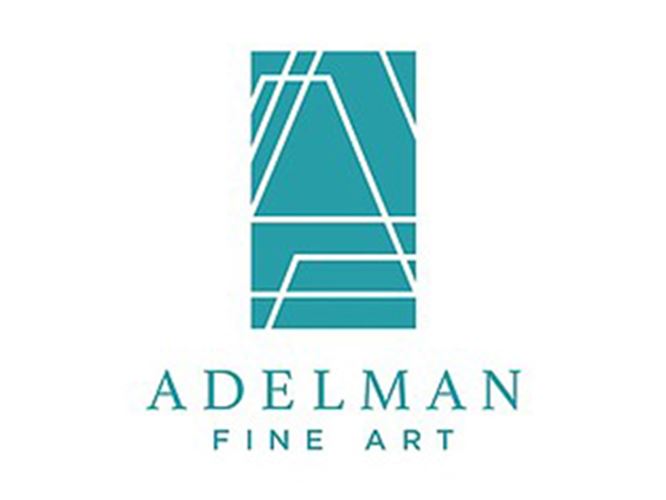 Landscapes & Bloom Exhibition
February 4th, 2017 - March 26th, 2017
Adelman Fine Art | 1980 Kettner Boulevard STE 40, San Diego, CA, 92101
Landscape & Bloom
Exhibition Dates: February 4th - March 26th, 2017
Adelman Fine Art Gallery | 1980 Kettner Boulevard STE 40, San Diego, CA, 92101

Artist's Reception
Saturday, February 11th | 7pm - 9pm
Complimentary refreshments, small bites, live music, and this newest art exhibition. Please join us as we celebrate this beautiful collection of San Diego artists.
---
Schedule a viewing:
(619) 354-5969
info@adelmanfineart.com

Gallery Hours:
Wednesday 11am to 6pm
Thursday 11am to 6pm
Friday 11am to 6pm
Saturday 11am to 6pm
Sunday 11am to 6pm

About Adelman Gallery:
Adelman Fine Art is a contemporary gallery in San Diego, California. Nestled along a tree-lined walkway in the Broadstone Building on Kettner Blvd, between Grape and Fir, the gallery is surrounded by Little Italy's most popular restaurants, shops, and waterfront park.