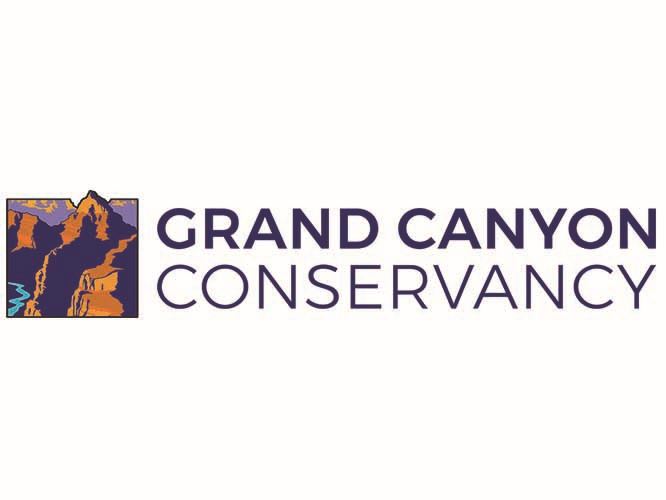 Grand Canyon Celebration of Art 2019
September 8, 2019 - January 20, 2020
The Kolb Studio, Grand Canyon Village within Grand Canyon National Park
Celebration of Art is a wonderful tradition at Grand Canyon National Park, providing a vibrant experience for visitors, a venue for artists inspired by the canyon, and a successful fundraiser to benefit a dedicated art venue at the South Rim.

This year, in honor of Grand Canyon National Park's Centennial, Celebration of Art will feature master artists and several new artists to capture the beauty of the canyon.

Show Dates
September 8, 2019 - January 20, 2020

Opening Weekend
September 7 - 15, 2019

Collectors' Preview & Sale - Ticketed Event (Erin will be in attendance)
Saturday, September 14, 2019 5:30 p.m. – 7:00 p.m.
Kolb Studio

Grand Opening Reception & Sale
Sunday, September 15, 2019 11:00 a.m. – 1:00 p.m.
Kolb Studio

Location
The Kolb Studio is a historic structure situated on the edge of the South Rim of the Grand Canyon in Grand Canyon Village within Grand Canyon National Park in Arizona. It was operated from 1904 until 1976 as the photographic studio of brothers Ellsworth and Emery Kolb.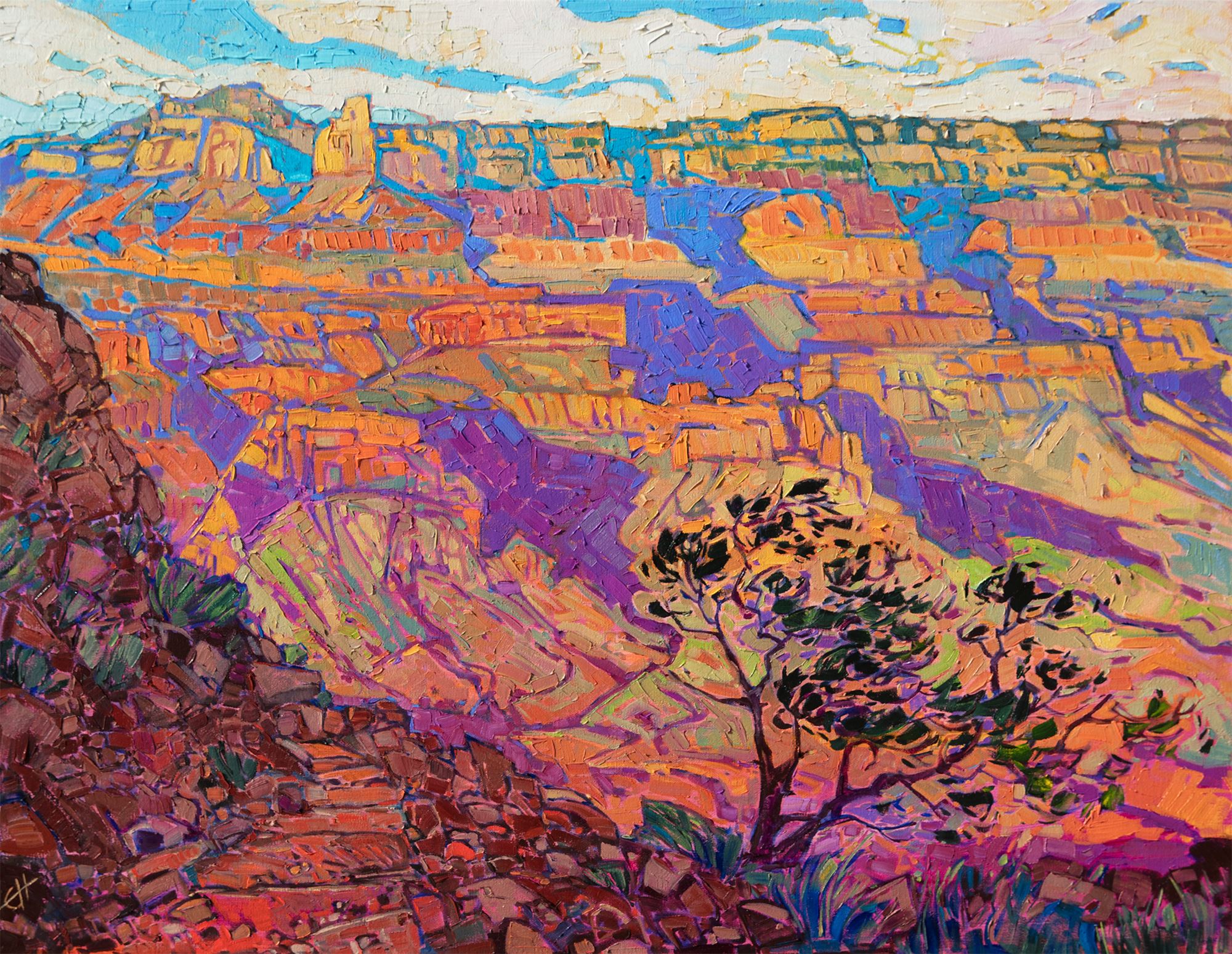 Canyon's Light by Erin Hanson
View additional paintings of the Grand Canyon by Erin Hanson