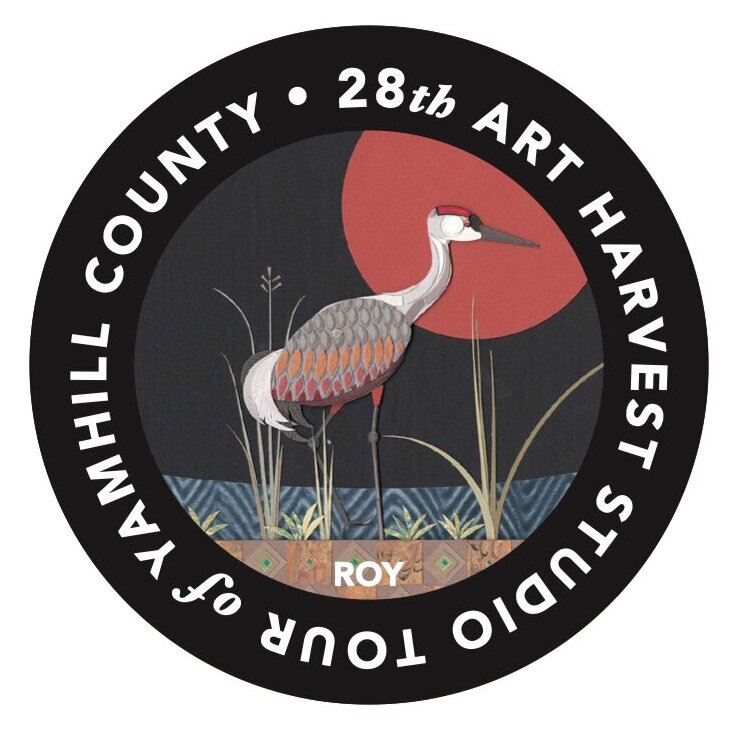 Art Harvest Studio Tour of Yamhill County
September 30th, October 1st, 2nd, 7th, 8th and 9th, 2022
Yamhill County, Oregon
You are invited to the 28th annual Art Harvest Studio Tour!
Lovers of art and beauty are invited to the studios and workshops of nearly 50 Yamhill County artists. Visitors will be able to enjoy a look behind-the-scenes at the studio of Erin Hanson, as well as her expansive print production facility.
Wine and refreshments will be served.
The Erin Hanson Gallery
1805 NE Colvin Ct
McMinnville, Oregon

Special Hours:
Friday 10:00 am - 6:00 pm
Saturday 10:00 am - 6:00 pm
Sunday 10:00 am - 6:00 pm

Group Tours:
11:00 am
1:00 pm
3:00 pm
Tour Details | Local Area Recommendations