Events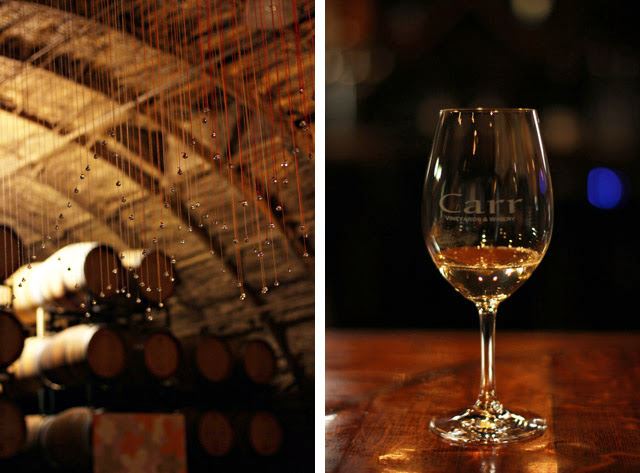 Valley of Color: Oils by Erin Hanson
June 13th - July 11th, 2015
Carr Winery, Santa Barbara
Join California impressionist Erin Hanson at Carr Winery in Santa Barbara for a special month-long showcase of her magnificent California landscapes. Carr Winery has been handcrafting limited production wines from over 100 acres of vineyards since 1999. Varietals include Pinot Gris, Pinot Noir, Syrah, Grenache and Cabernet Franc.
"The pieces are impressions, fleeting pictures stored within the mind's eye.
Look at a beautiful vista and shut your eyes tight, and the image left dancing behind your eyelids is what Hanson seeks to recreate."
- Anna Weltner, San Luis Obispos Times -
Show Dates: June 13th - July 11th
Address:
414 North Salsipuedes Street
Santa Barbara, CA 93103
Hours:
Monday – Saturday 11am – 8pm
Sunday 11am – 6pm