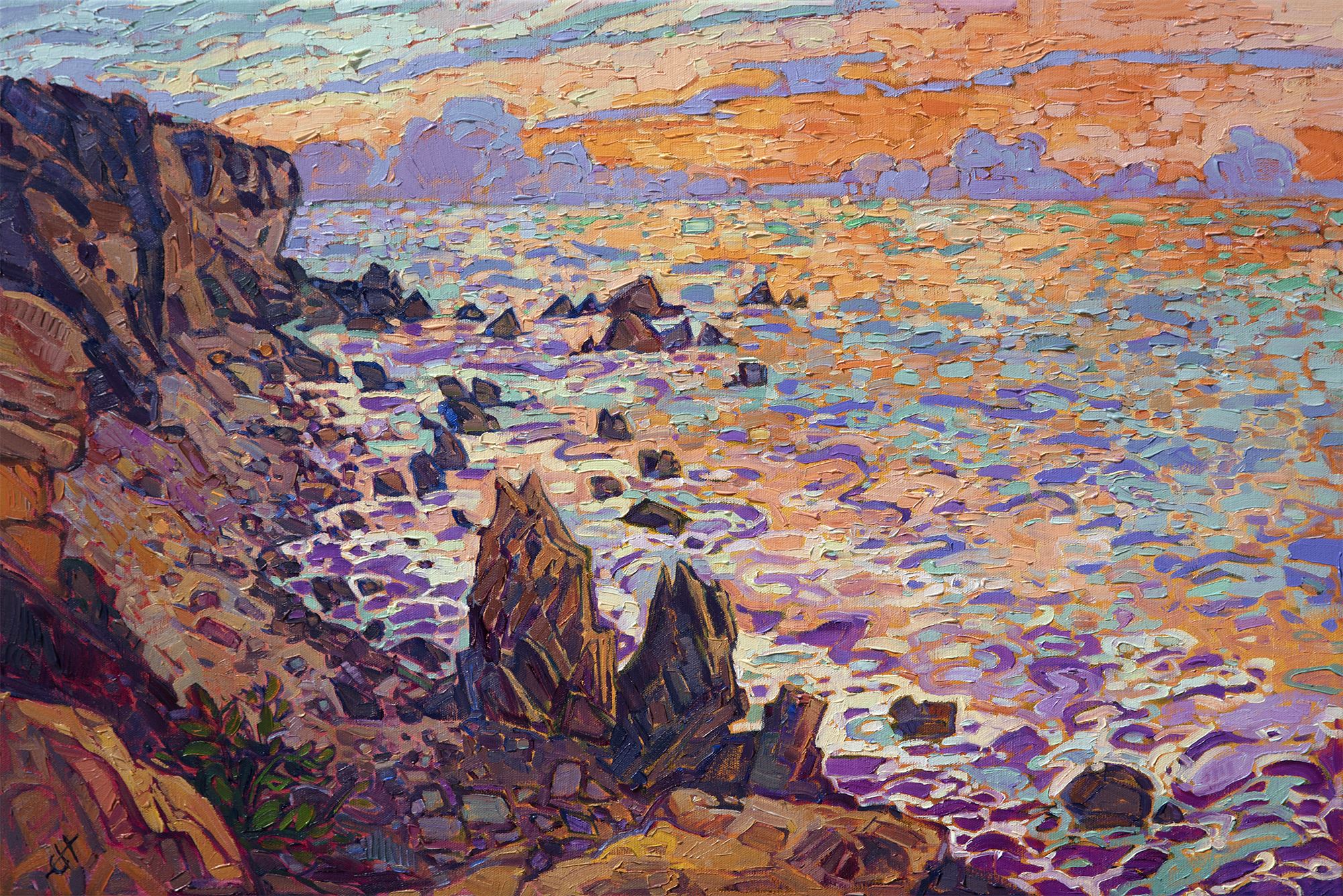 Gallery Open House and Ice Cream Social
Saturday, July 20th | 10am to 6pm
The Erin Hanson Gallery
Contemporary impressionist, Erin Hanson, invites you to her art gallery and studio in San Diego to view her boldly impressionistic and vibrant paintings. The gallery will be showcasing Erin Hanson's most recent works including familiar landscapes from Yosemite, La Jolla and the Coachella Valley.

You are invited to get out of the heat for a special Open House. We will have refreshing treats (think, a full ice cream bar) to stay cool.
Don't miss out on a fun and inspiring time at The Erin Hanson Gallery!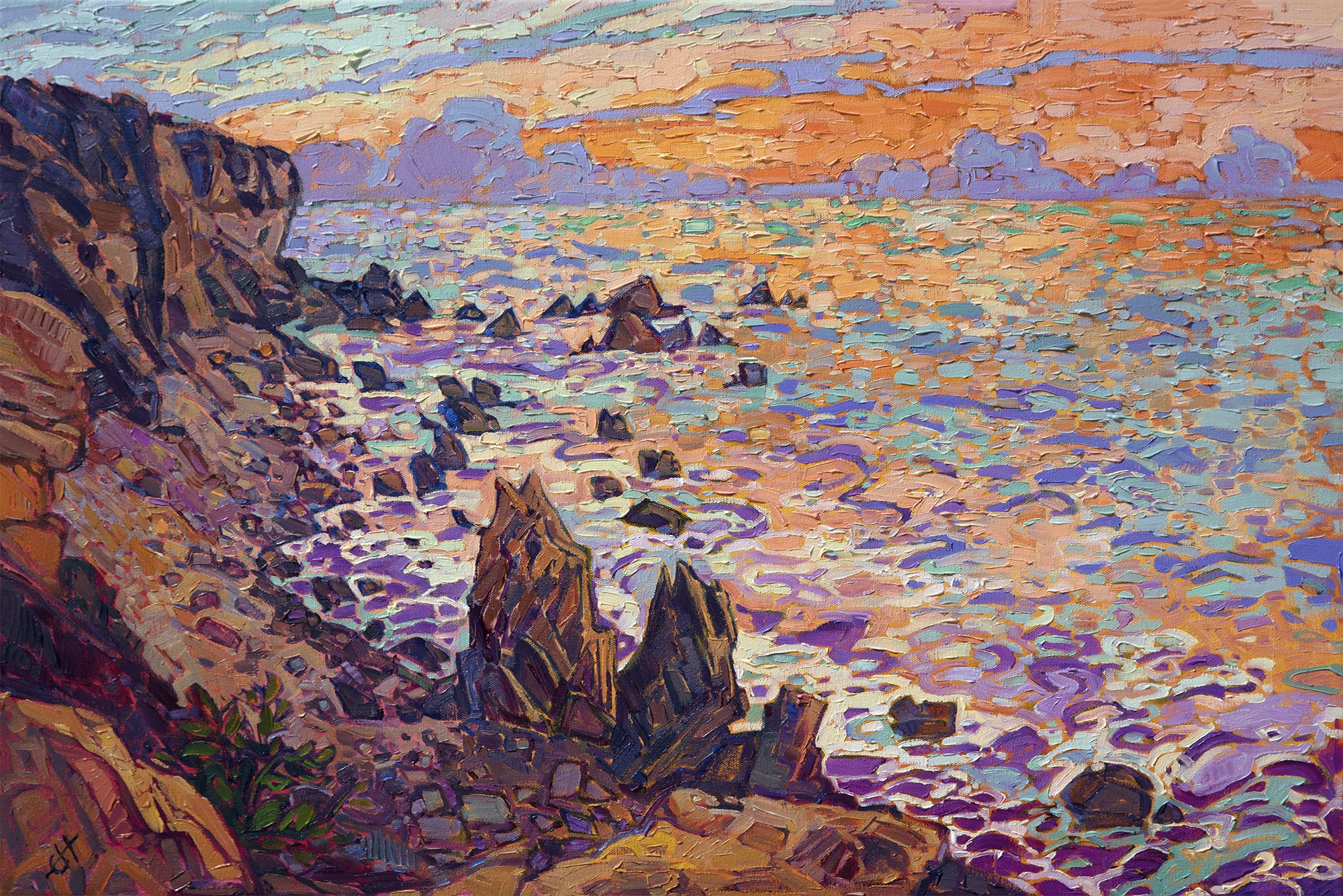 Coastal Sherbet by Erin Hanson