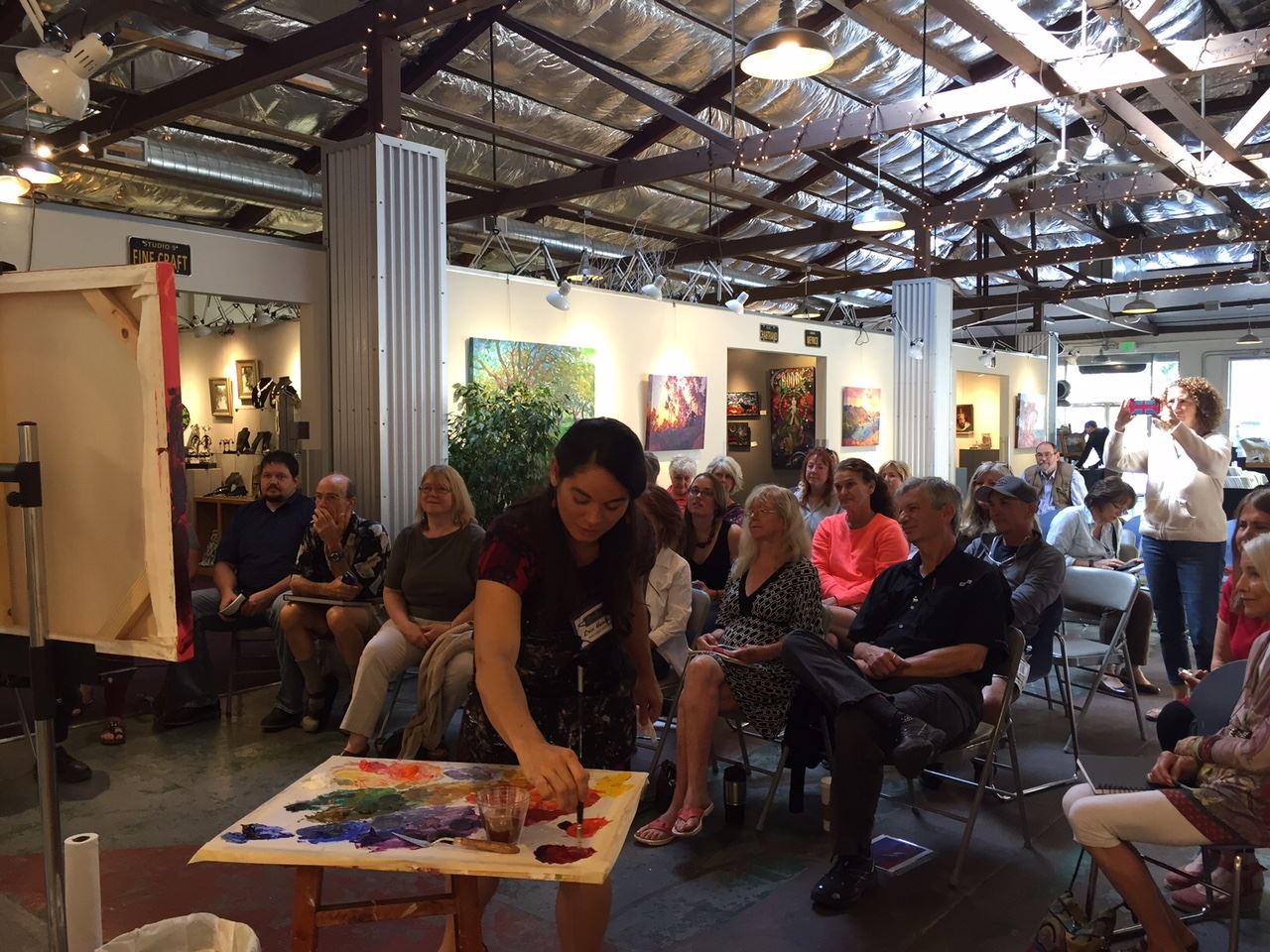 Live Painting Demonstration
Saturday, September 3rd | 8am - Noon
Studios on the Park, Downtown Paso Robles, California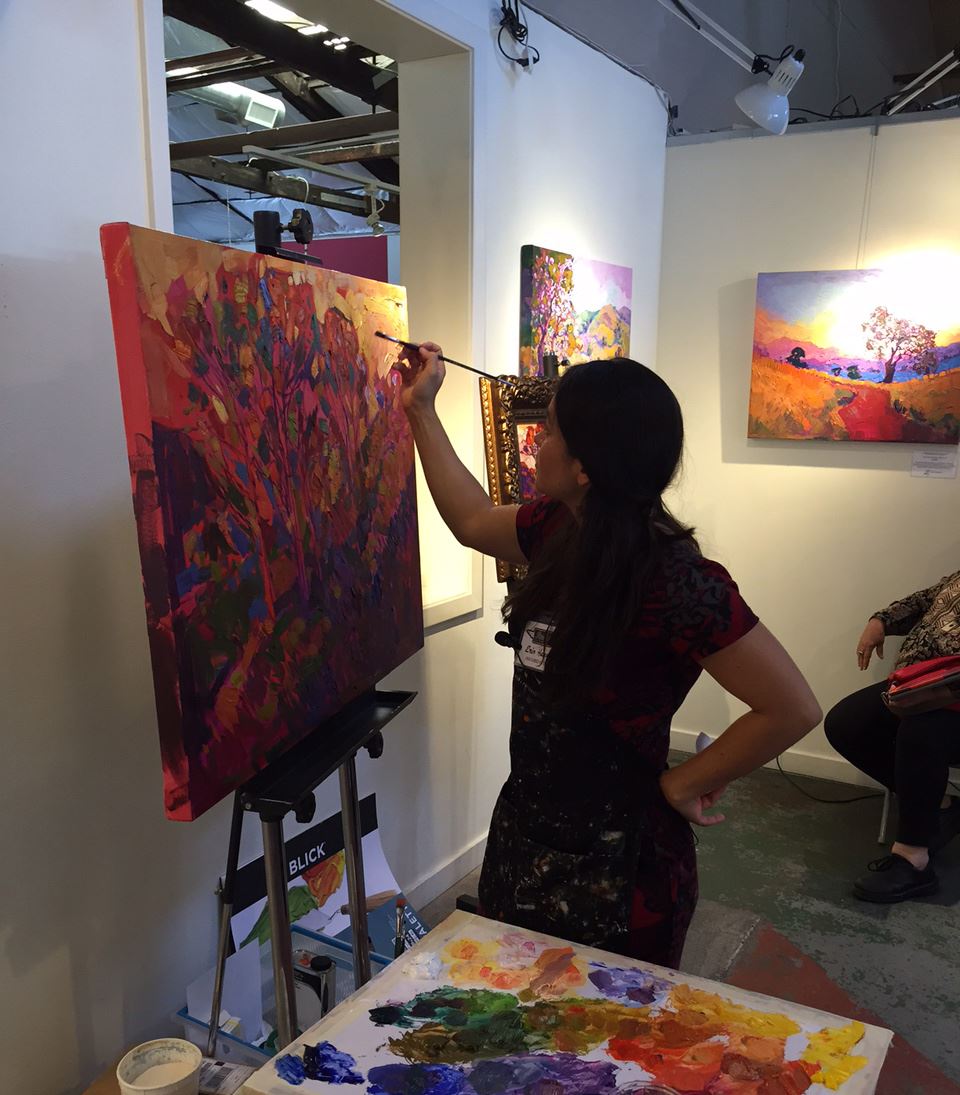 Watch an Erin Hanson original come to life over the course of a beautiful Paso Robles morning.
Attendees will have a chance to ask questions and interact with the artist as she masterfully weilds the brush with vibrant oils on canvas, bringing to life a stunning impressionistic landscape before your eyes.
Donation: $10 to Studios on the Park 501(c)(3) non-profit organization.
Contact Sasha to reserve your seat:
sasha@studiosonthepark.org
Saturday, September 3rd, 2016
8am - 12pm

Studios on the Park
1130 Pine Street (between 11th and 12th), Paso Robles, CA 93446
Weekly Exhibition Hours
Monday - Wednesday: 12 noon - 4 pm
Thursday: 12 noon - 6 pm
Friday & Saturday: Noon - 9 pm
Sunday: Noon - 6 pm
Private viewings available by appointment Monday - Wednesday.
To schedule, please call Sasha at 805.610.5596.
Studios on the Park
1130 Pine Street (between 11th and 12th)
Paso Robles, CA 93446
Visit Studios on the Park Online