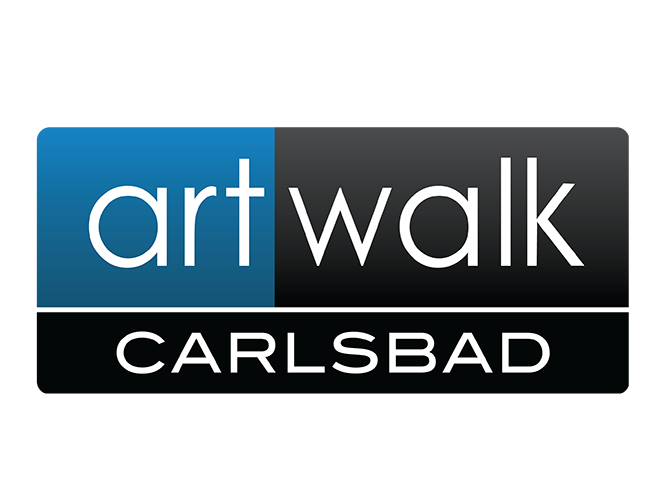 ArtWalk Carlsbad
September 22nd - 23rd, 2018
Carlsbad, California
ArtWalk Carlsbad
Location: Armada Drive (off of Palomar Airport Rd)
Show Details

September 22 & 23, 2018
Saturday Hours: 11am to 6pm
Sunday Hours: 11am to 5pm
ABUNDANT PARKING.
Erin's booth # Z-19 & Z-20
In 2018, ArtWalk Carlsbad makes its debut. This fine art festival is part of the ArtWalk San Diego brand known for bringing together all facets of the arts in San Diego while promoting the experience of owning orginal art. More than 100 visual artists will show and sell their work, alongside the colorful chalk art that will fill the asphalt as you watch paintings being created before your eyes on the pavement.