Can You Name Five Women Artists?
For Women's History Month, Museums Nationwide Join Forces to Honor Women Artists Past & Present
Monday, March 14, 2016
In honor of Women's History Month, the National Museum of Women in the Arts is spearheading a social media campaing celebrating the many women artists past and present. The challenge is to name #5WomenArtists. Let's take a moment to tip our hats to 5 Women Artists over the past 500 years that actively paved the way for contemporary artists.
Artemisia Gentileschi (1593 - 1652/1653)


This Roman artist expertly utilized chiaroscuro (contrasting light and dark), inspired by and often compared to Caravaggio, with whom she was acquainted. Gentileschi was trained under her well known artist father and his friend after being rejected from art academies, her works were atributed to her father for years after her death until coming to a higher level of promenince in the 1980's and 1990's. Artemisia is known for such works as "Madonna and Child, "Susanna and the Elders" and "Judith Slaying Holofernes."
Elin Danielson-Gambogi (1861 - 1919)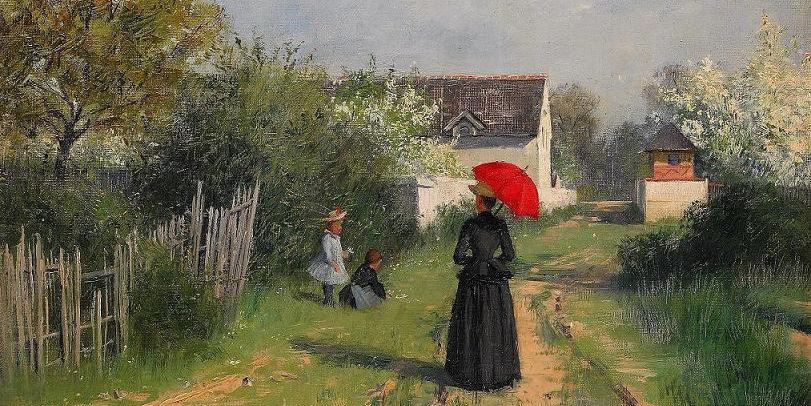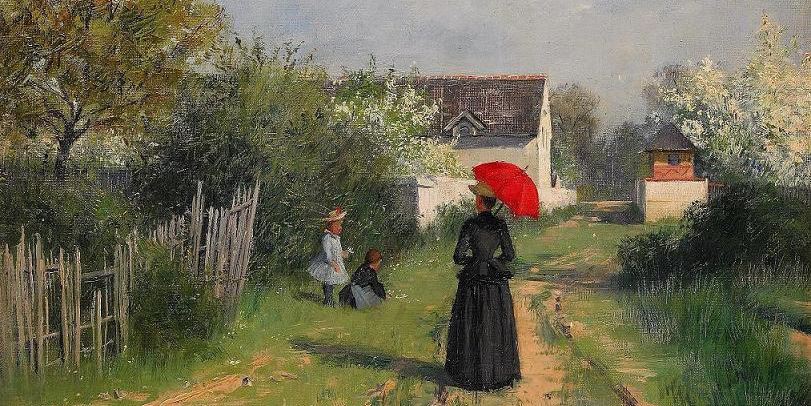 A Finnish painter, most known for realist works and portaits. She was a part of the first generation of Finnish women artists that were able to receive formal education in the arts. This movement was called the painter sisters' generation. In 1895 she recieved a scholarship and was able to travel to Florence, Italy where she lived for the remainder of her life. Her works exhibited across Paris, Italy, Milan, Finland and in the 1900 World's Fair.

Mary Edmonia Lewis (1844 - 1907)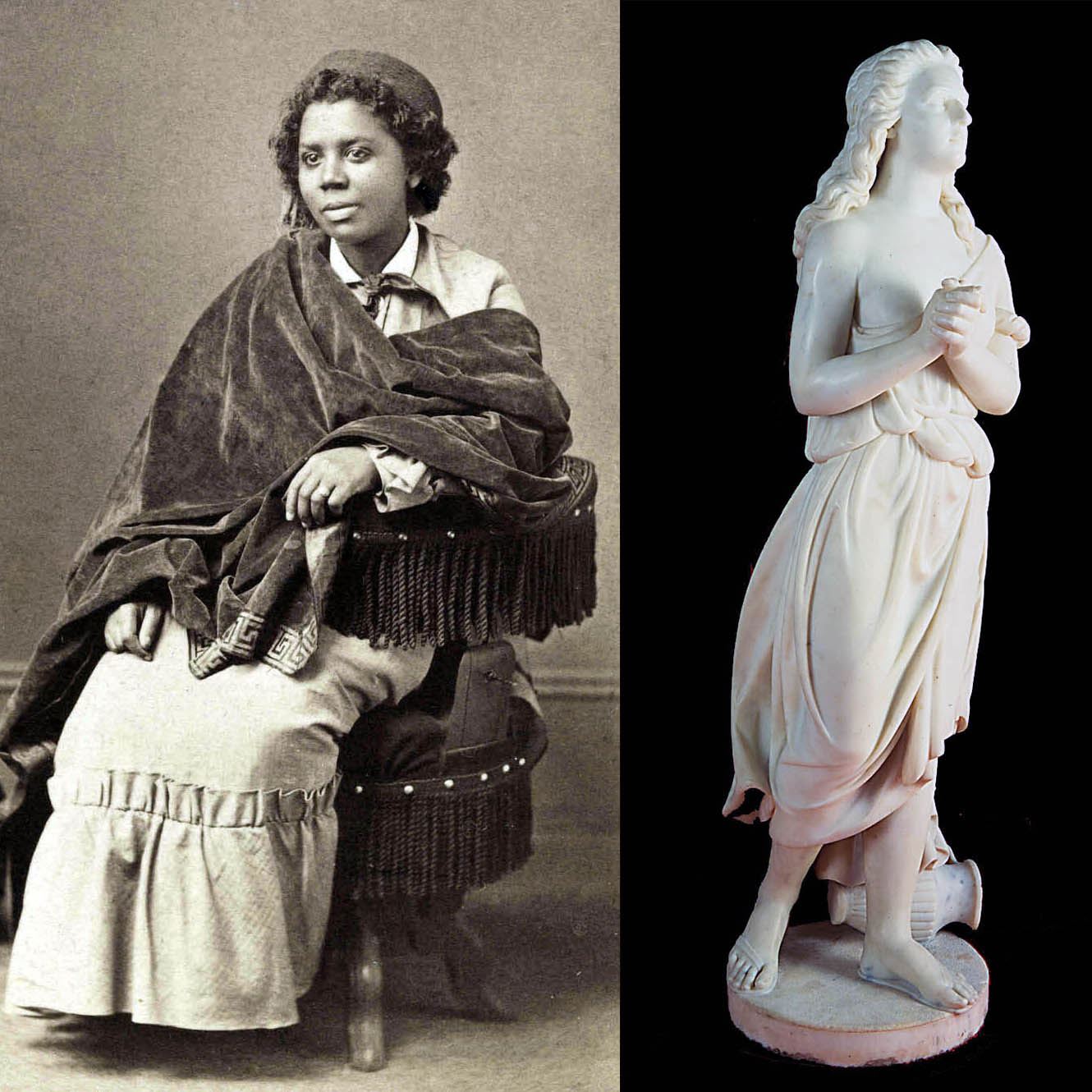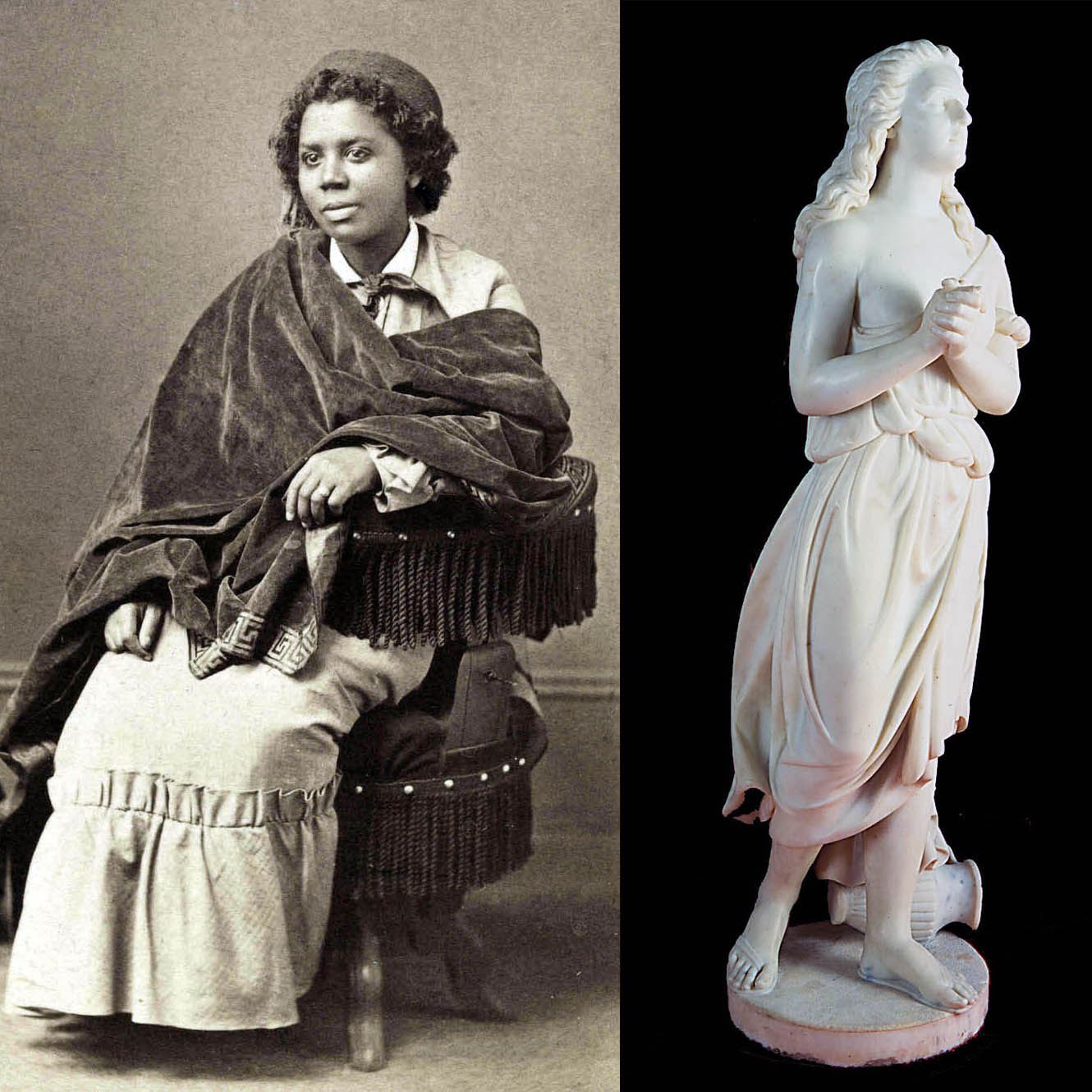 The first professional African-American and Native-American sculptor, Edmonia Lewis earned critical praise for work that explored religious and classical themes. In 1864, Lewis created a bust of Colonel Robert Shaw, a Civil War hero who had died leading the all-black 54th Massachusetts Regiment. This was her most famous work to date and the money she earned from the sale of copies of the bust allowed her to move to Rome, Italy—home to a number of expatriate American artists, including several women.
Berthe Morisot (1841 - 1895)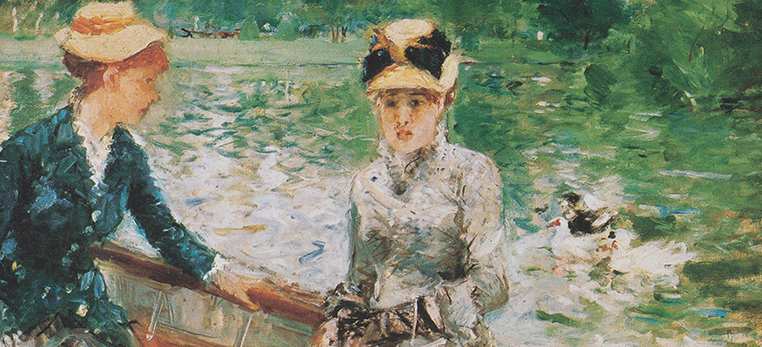 The daughter of a high ranking French government official, Berthe Morisot established herself as a professional artist in an era where haute bourgeois women did not work, did not aspire to achieve recognition outside the home and certainly did not sell their artistic accomplishments. Whenever she managed to sneak in time, she painted in her very comfortable residence. In 1874, she joined the "rejected" Impressionists in the first of their own exhibitions, which included Cezanne, Degas, Monet, Pissarro, Renoir and Sisley.

Gabriele Münter (1877–1962)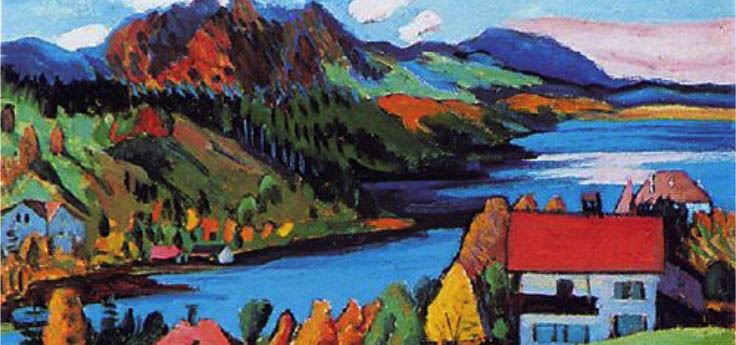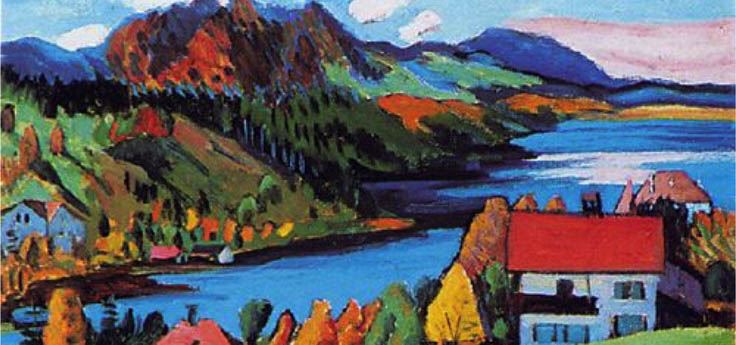 Gabriele Münter was born in an era of new possibilities for women, yet in Germany there was still resistance to women artists. Ineligible for the Art Academy in Düsseldorf, she enrolled instead at the Painting School for Women in 1897. A member of Der Blaue Reiter (The Blue Rider) Group along with Kandinsky and Franz Marc.
In the post–World War II years, Münter returned to her house in Murnau and found intact the cache of her own paintings and works by her fellow artists that she had hidden there. The survival of these works seemed miraculous given that the Nazis had considered members of the Blue Rider group to be "degenerate artists" and many of their works were lost.


Source Credits: http://artmuseum.princeton.edu/story/works-gabriele-m%C3%BCnter
http://www.biography.com/people/artemisia-gentileschi-9308725
http://www.arthistoryarchive.com/arthistory/baroque/Artemisia-Gentileschi.html
www.the-athenaeum.org/art/list.php?m=a&s=du&aid=4502
http://www.biography.com/people/edmonia-lewis-9381053
http://www.edmonialewis.com/
http://www.biography.com/people/berthe-morisot-9414971
http://arthistory.about.com/od/namesmm/a/morisot-berthe.htm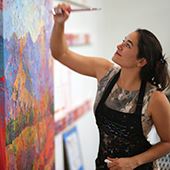 ERIN HANSON has been painting in oils since she was 8 years old. As a young artist, she worked at a mural studio creating 40-foot-tall paintings on canvas, while selling art commissions on the side. After getting a degree in Bioengineering from UC Berkeley, Erin became a rock climber at Red Rock Canyon, Nevada. Inspired by the colorful scenery she was climbing, she decided to paint one painting every week for the rest of her life. She has stuck to that decision ever since, becoming one of the most prolific artists in history. Erin Hanson's style is known as "Open Impressionism" and is now taught in art schools worldwide. With thousands of collectors eagerly anticipating her work and millions of followers online, Hanson has become an iconic, driving force in the rebirth of contemporary impressionism.

---
---