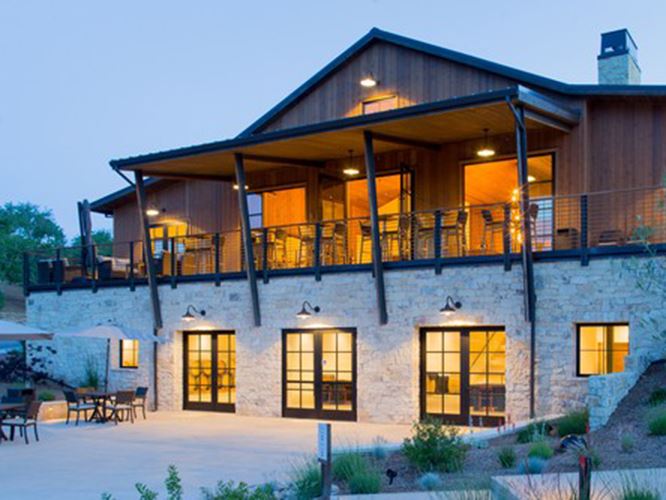 Erin Hanson at Adelaida Vineyards and Winery
Friday, September 11th from 5:00 pm - 7:00 pm
Paso Robles, CA
Adelaida Vineyards and Winery proudly presents the works of famed open impressionist, Erin Hanson, for one weekend only. Erin Hanson's captivating landscapes will hang in the winery Friday through Sunday.
Adelaida will be hosting an artist reception on Friday, September 11th from 5:00 pm - 7:00 pm. There are no tickets or reservations required. Wine will be available by the glass to purchase.
You are invited to experience the vibrant landscapes of this modern-day master while enjoying Adelaida's classic Pinot Noir, elegant Chardonnay, intense Cabernet Sauvignon, dry-farmed Zinfandel, and avant-garde Rhône varietals. The tasting room is surrounded by breathtaking views of walnut trees and estate vineyards, nestled in the heart of Paso Robles wine country.